My wedding is over, as of last week!!! I'm so happy to be a MRS, but now I have all this wonderful goodies sitting in my dining room ready to be sold off to other brides 2 be.... I live in Canada, so pick up would be the best bet for me...
$25 for all of them.
5 White paper lanterns
5 bright orange paper lanterns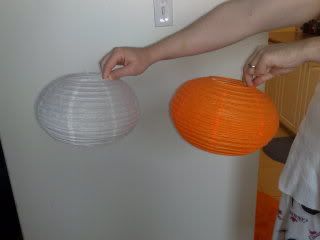 $ 10.50 for all of them there are 14 in total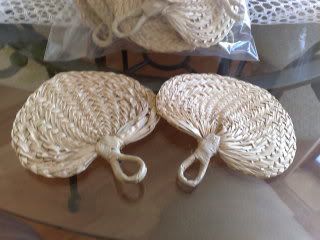 $25 for 5 glass bowls, used has centrepieces.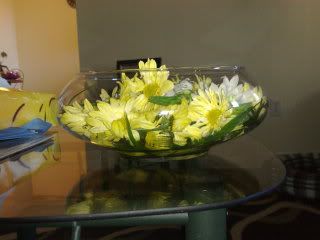 1 Asian inspired moneybox selling for $15 (willing to take offers)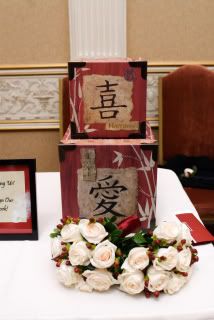 Cherry Blossom Rice paper parasol, selling for $ 7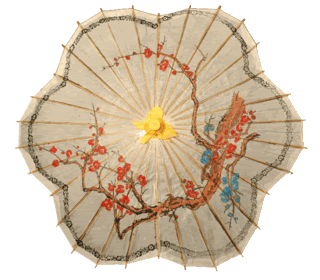 Various glass containers that were used for the candy buffet. $15 for all
4" black letters, spelling out candy also used for the candy buffet $10 for all
[Bamboo poles $10 for both. They are 6 feet long
100 white size 8 Chinese take out boxes used for favours $20 for all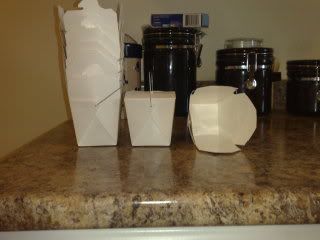 Bag of ribbon $6 ( apple green, cream, sheer orange, sage green, and black )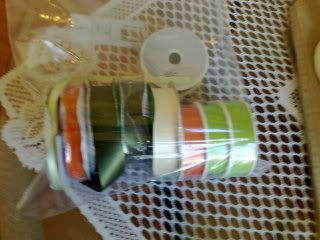 Huge bag of black and clear river rocks apporx 10 bags inside selling for $8