I decided to stamp these coasters and use them for the bar, I think they turned out pretty good!
Not really all the DIY, but I did dye my crinoline which I love!! It was easy to do and the results are great
before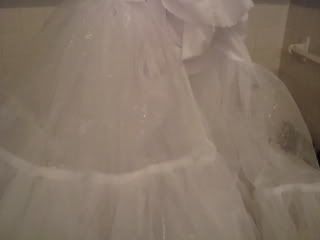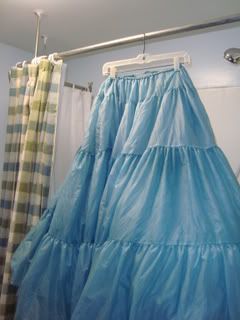 and my favorite, my DIY Lariat necklace. I slaved over this for hours, it was hard at first and then I got the hang of it and it went pretty smooth.
starting it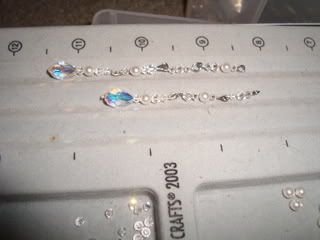 it's coming along
finshed product