My bachlorette was this past Saturday. For those that don't know or remember, I have a friend in NA so i was trying to not make my bachlorette party fun for her too. We all met at fsil's house to get the night started with some drinks. And then we wet to the Melting Pot in Philly for drink and dinner. We had our own little room. It was so cool i've never been there before I recommend it for groups. It was so yummy especially the dessert portion, i want to go just for dessert. We were there eating and drinking for over 3 hrs!!! Everyone had a really great time including me! We all left so stuffed that everyone wanted to go home and put on pants with elastic waists. lol But it was 12am by then anyway so i was getting tired (i cant hang). Here are some pics for my photo whore friends: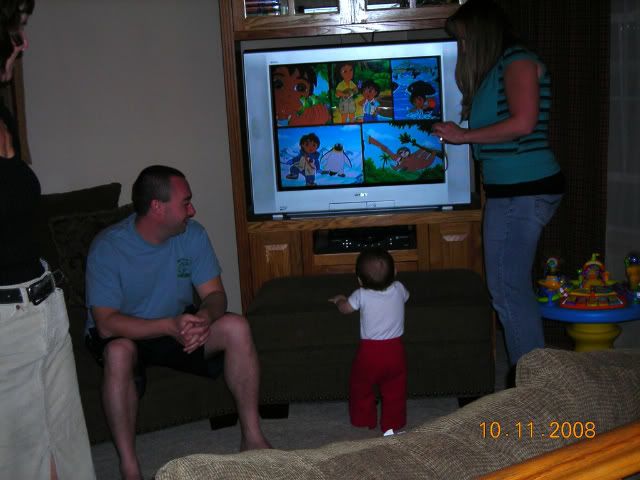 This is my nephew watching TV as close as he possibly can.
This is the face he makes when i pulled him away from watching Diego.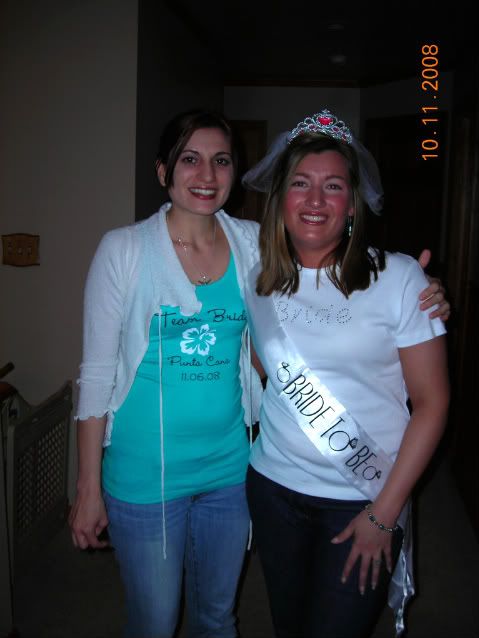 My sis Mone't (moh) and me. she has used that smile in every pic since 1st grade.
Me and my maids. on the right is fsil.
My mom and my aunt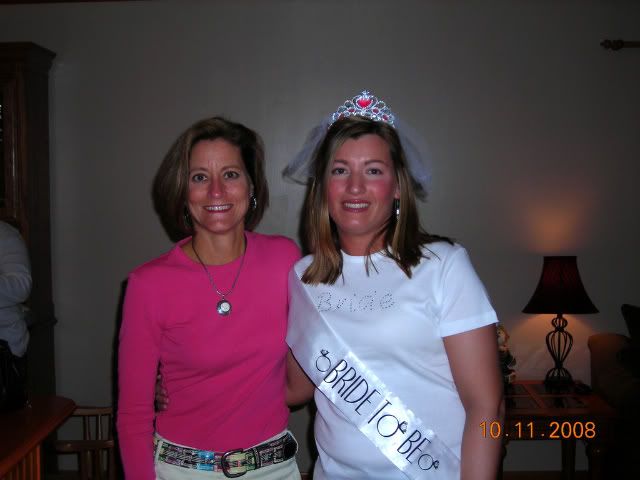 Derek's mom and me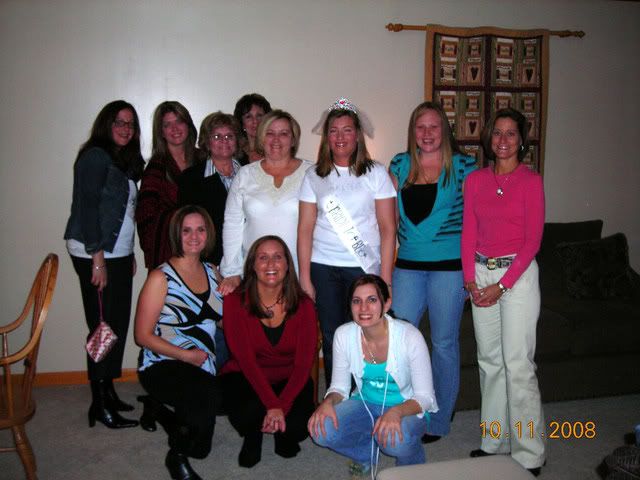 the group at fsil's house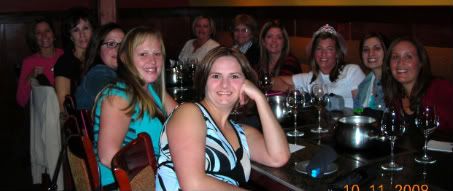 our table at the melting pot
Ignore my red face, i went tanning a few hours before and the red starting coming out once i left my house.