I can't believe it's come to this…only a few days until I get married!
I have to thank all the girls from this forum that have inspired me and given me great ideas.
I hope I make some of you ladies proud.
Here we go… WARNING: This is my VERY LONG and VERY DETAILED planning thread…pages of pictures!
Our rings: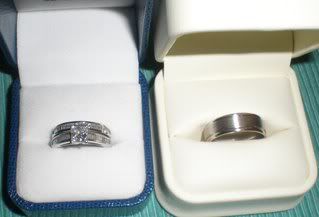 Save the Date: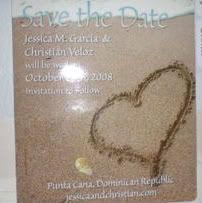 Invites:
Monogram: