So....my DH really wants me to cut my hair short! Yikes! I haven't had short hair since right before we got engaged because I grew it out for the wedding.
Here's a pic of what it looks like now (pardon my face, I was in the middle of asking a question at a panel discussion for a work event)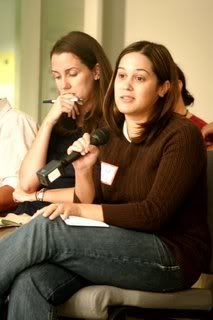 and here is what it looked like short just after we got engaged: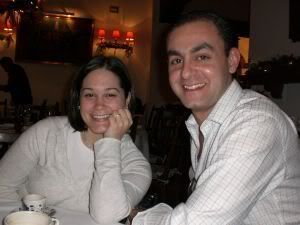 My only problem with cutting it is that I am singing in a friend's wedding on Nov. 22 and dont know what the heck I'd do with my hair if I cut it short.
Here's the dress I'm wearing (that I also wore in a wedding last year)


Should I chop it now or should I wait until after Nov. 22?
If you think I should cut it, how should I style it for the wedding?