Well, I'm back and I'm married - it is very exciting and we really could not be happier right now!
I am in the process of writing a comprehensive review and hope to have that done in the next week or so.
Here are some quick highlights...
our WC was amazing the entire time - on top of EVERYTHING up until the last minute - he was a GEM and a complete lifesaver.
Kona Village is not only an amazing and beautiful resort but the staff are wonderful, class acts and don't let any little things get over-looked. our group was thrilled with everything and had a BLAST!
Mark & Gwyne Owens are wonderful people and even better photographers - not only are they artistic and creative but they are so easy to work with cool to hang with.
there were a couple things that didn't go exactly as we planned for but they really didn't matter or become too big of a deal
things like - i changed the color of my orchids 2 weeks before the wedding from fuschia to burgundy but it was never done so everything was fuschia - it looked gorgeous and i got over it in like 5 min
things like at our reception the chairs for the guests were supposed to be wood and they were green plastic (not super cheap but still not what i had in mind) nobody seemed to notice and a few guests even (figures) came up to us and said how wide and comfy the chairs were so really didn't matter
things like our cake, which was SO FREAKING GOOD us and most of our guests agreed it was the best wedding cake we ever tasted and we all ate way too much of it lol had orchids on it even though i specified no flowers for decoration. also the chocolate was supposed to be dark but it looked milk choc colored - again not the end of the world but just different than what we thought. it was so good honestly i don't think i would have cared if it was green
the food at our reception was beyond delicious - people are still talking about it - OMG it was so good!
the day of our wedding was a bit humid and my hair was not cooperating AT ALL - i wasn't thrilled with the end result but it was nobody's fault (yes we even did a hair trial in advance) but we couldn't work with the humidity so it was what it was.
i will go over all the details in the review but here are some Pro Pic Teasers from Mark & Gwyne...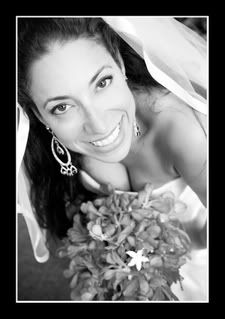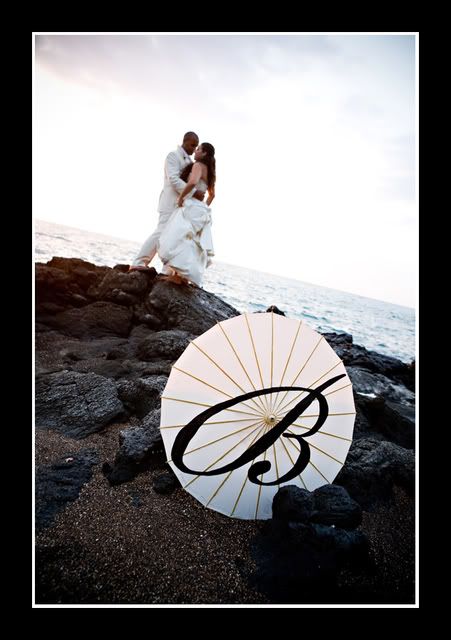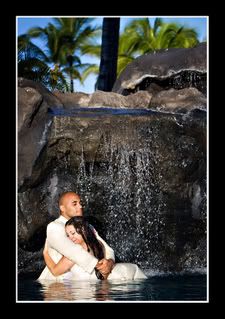 they are still pouring in but here are some pictures from our guests...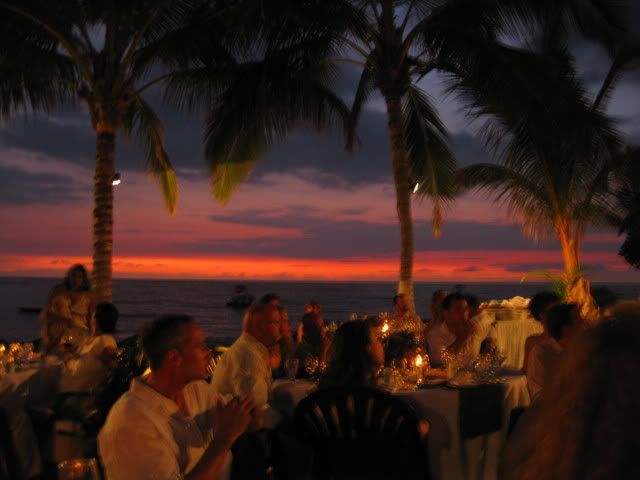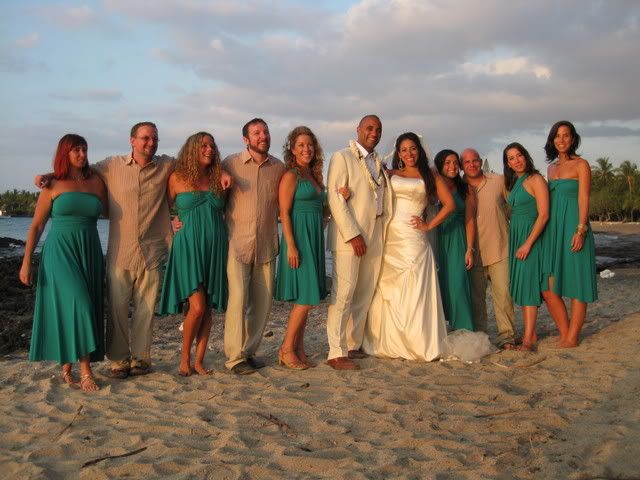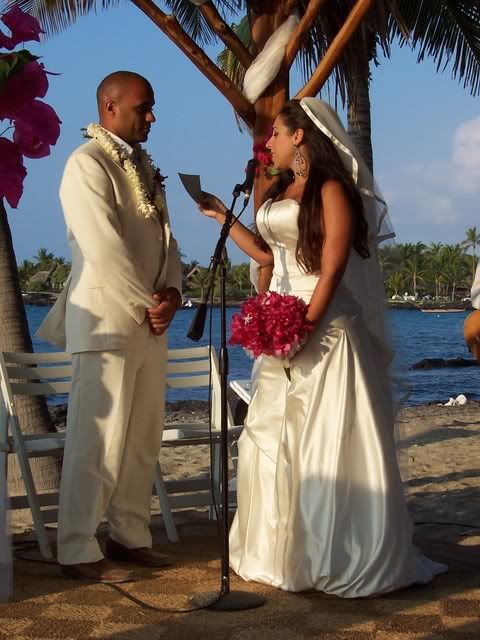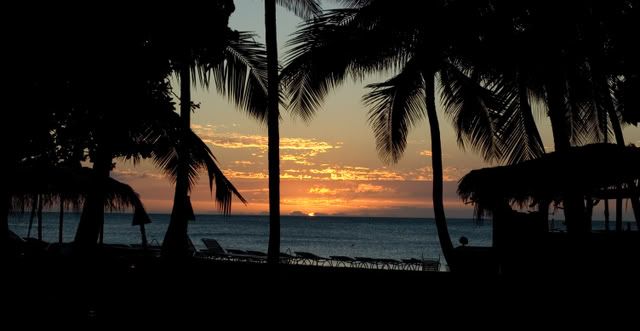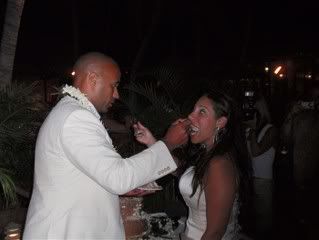 Ok - that is all for now!