Hey girls..I totally bought too many of these OOT bags from Target. I love them and I am so excited to use them. Since I have so many couples going I only need 1 per couple! However..I have 16 left over.
They are totally lined and sturdy. Big enough to hold a ton of stuff.
I bought them from Target for $2.50 and will sell them for $1.00 a piece. Here are pics. PM me if your interested!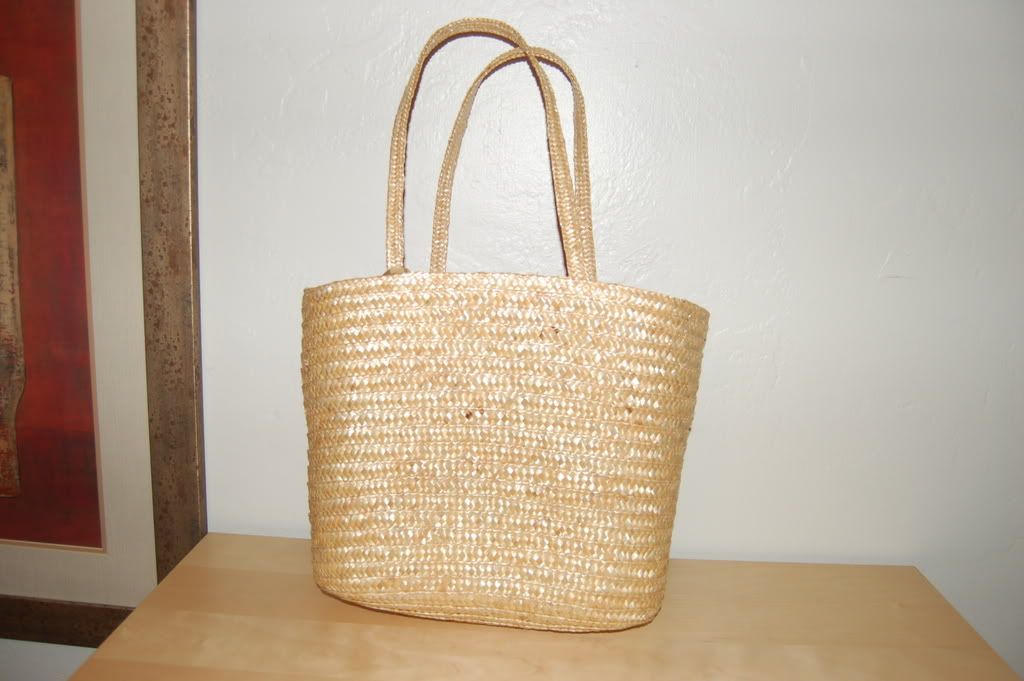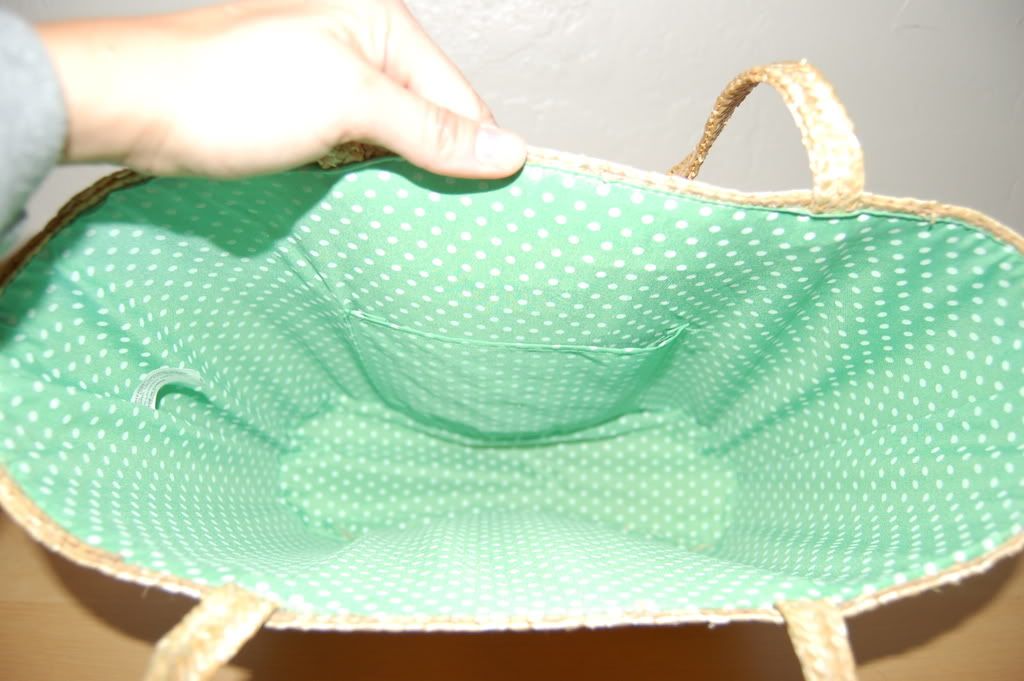 The lining comes in that pink and green!