Quote:
Originally Posted by mfry

I thought I would show you my welcome letters. I couldn't figure out how to put the word doc in here. But here is the image I used behind the text.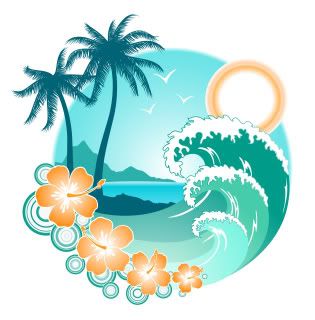 Here is the messgae I used, I got it from someone's sample letter they used.
Dear Family and Friends,
The waiting is finally over!! Welcome to sun, sand and relaxation…Welcome to Beaches Turks and Caicos! We are both so happy and feel very blessed to be able to have you here at our wedding in Turks and Caicos. We are especially honored that you have traveled this far to be a part of our marriage celebration.
Many years from now, when we look back on our life and this day, we'll remember that being surrounded by the family and friends we hold so dearly was the perfect beginning to our life as husband and wife. Each of you is providing us with special memories that we shall treasure forever.
We hope you enjoy the "goodies" included in this welcome bag. They are just a small token of our appreciation.
Please make the most of your vacation here in Turks and Caicos. We hope the next few days will be as memorable for you as they will be for us.
With Love,
Michelle & Dan
Thanks for posting this! I need to write cards for OOT Bags this weekend, and this will be perfect. Lord knows I don't have time right now to search the forum. Thanks for putting this right in my lap!