My new hubby and I were married this past Friday, August 29th! We had a very small ceremony in the mountains of Montana........it was beautiful! Now I feel like I can sit back and relax for our destination wedding this December in Mexico!
Our marriage license!
Right before the ceremony........my dad and I got to spend some alone time together before the wedding......it was really nice!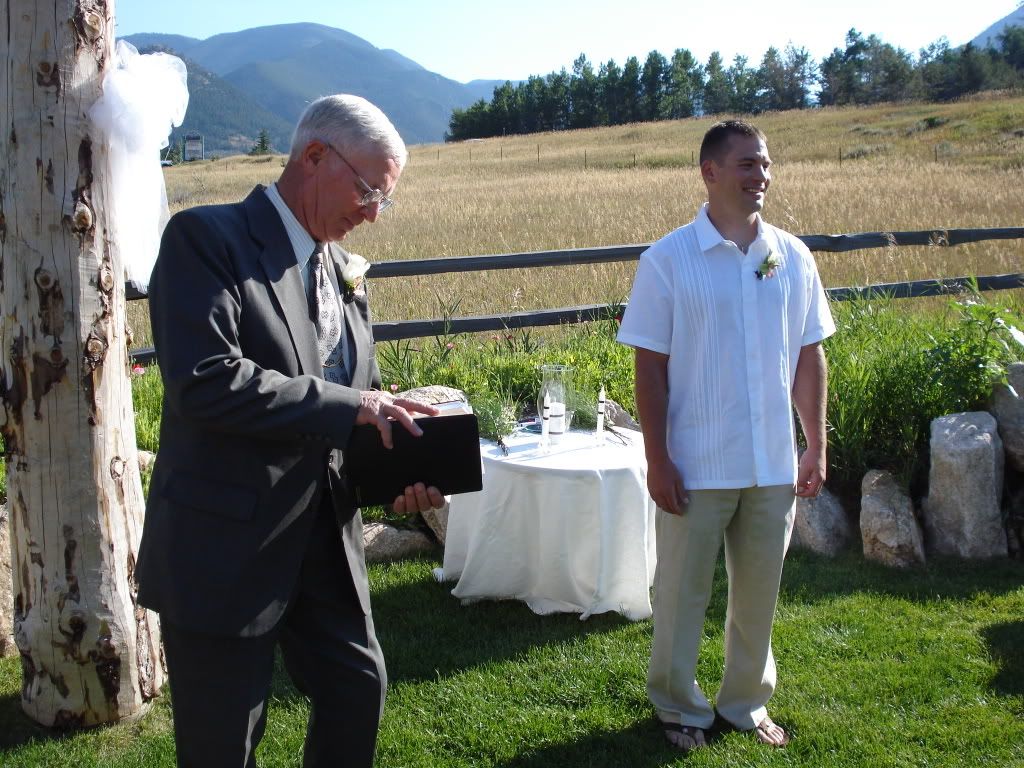 David waiting for me! His eyes were all teary when I got to him.......so cute!
Yea! We're married!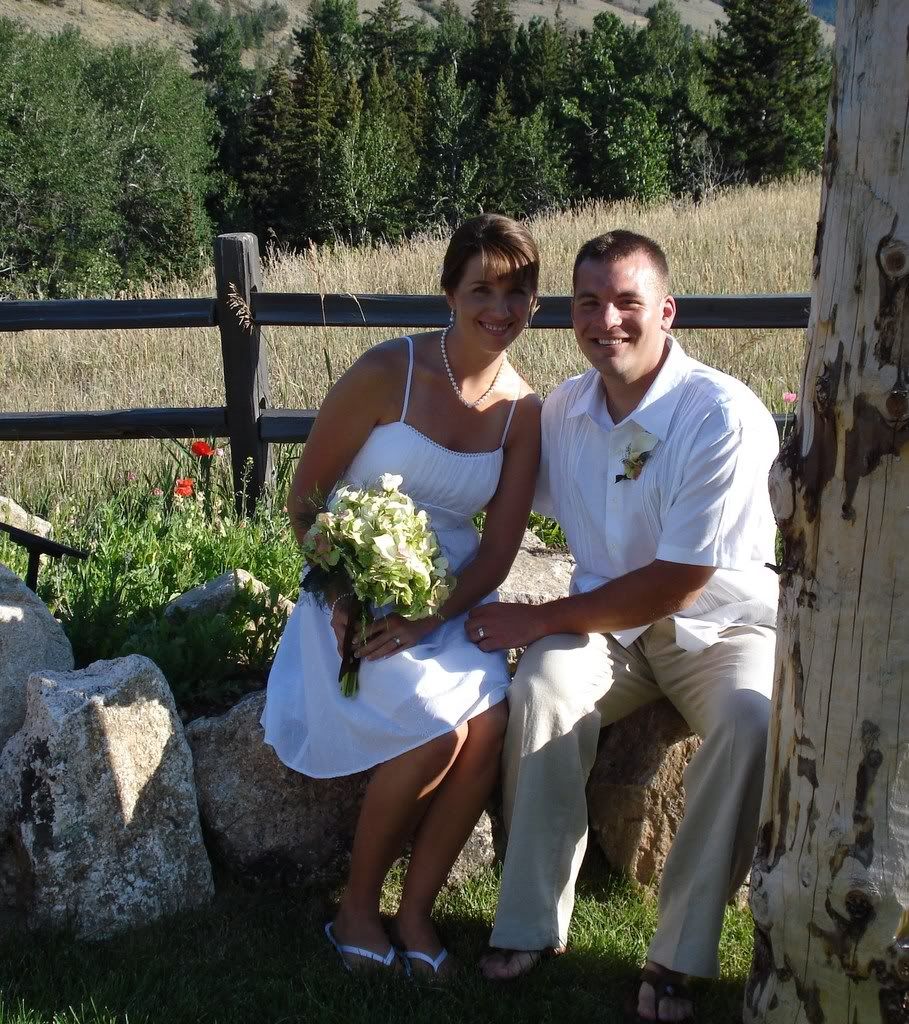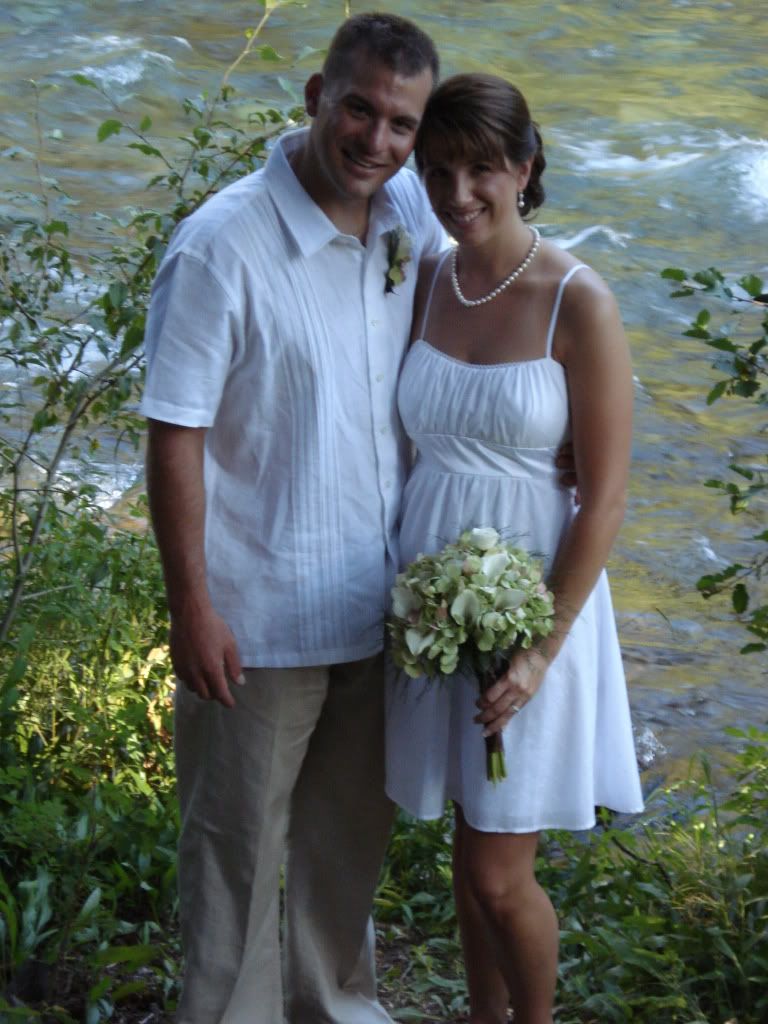 Outside of our hotel room......right on the river....it was awesome!