Until a better place is decided on, here are some shots around El Viejo San Juan. I think the Lambert's would also have some great shots as they are also PR lovers.
Las Parque de las Palomas aka Pigeon Park.
Could make for some memorable pics. Buy a bag of feed from the ladies for $1 and be swarmed by pigeons. I wasn't hurt and must confess birds terrify me. Located on Calle Justo I believe. Literally next to Capilla del Christo.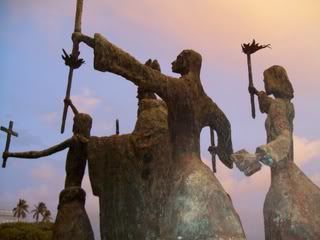 La Rogativa-beautiful spot for pics
Monument commerating the religious procession mistaken by the British for troops.
Located on Caleta de las Monjas
Random Streets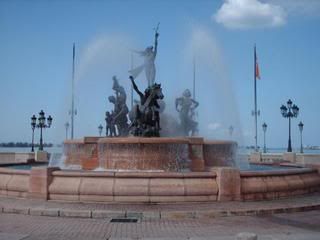 Fountain at end of La Princessa, I cannot remember the name but it signifies the birth of the island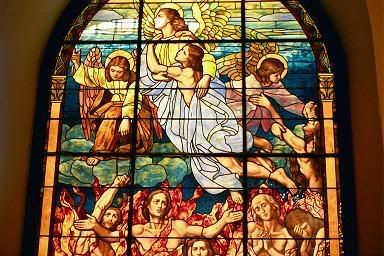 El Catedral San Juan Bautiste
Calle Justo, remains of Ponce de Leon are interred inside. Directly opposite El Convento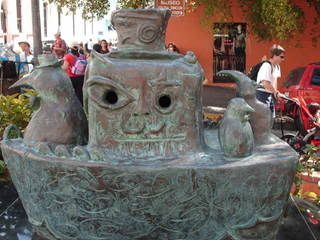 Statue outside of el Convento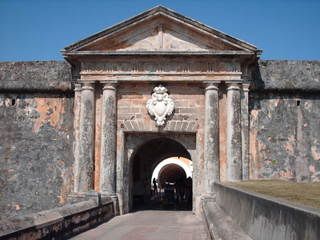 I'll dig up some more...