finally my honeymoon review!
we went right from our wedding in playa del carmen to our honeymoon in san pedro, ambergris caye, belize.
transportation:
menzies travel -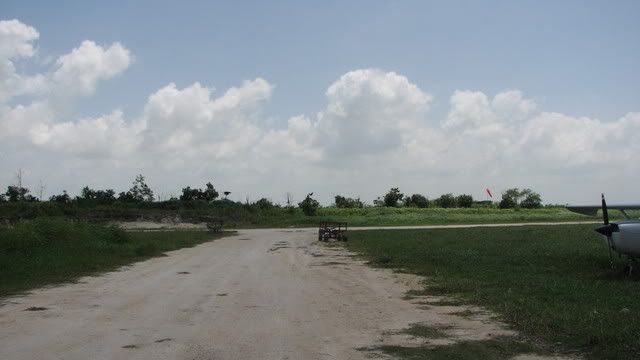 the runway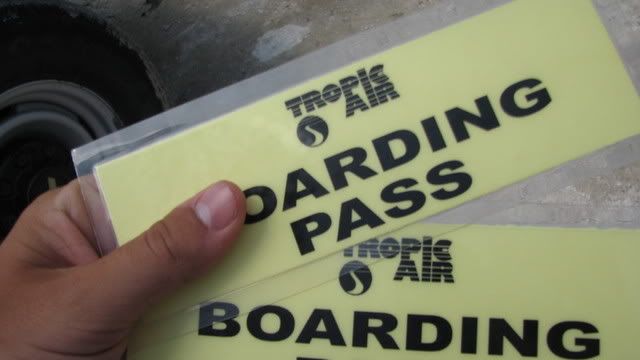 our boarding passes- laminated pieces of paper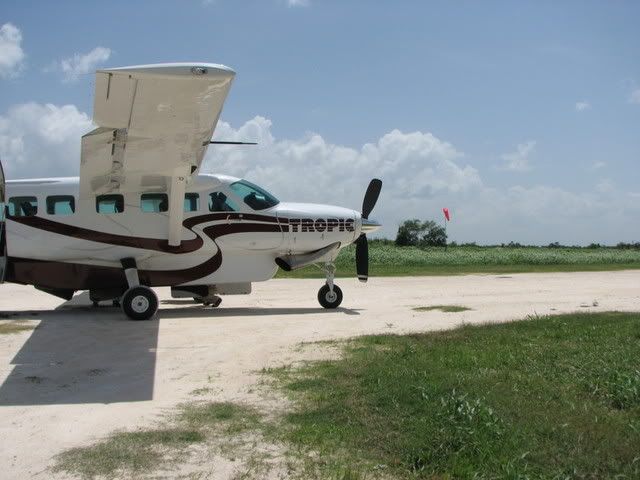 our plane
plane ride to ambergris caye:
the trip only took 17 minutes and was painless. the plane flies really low and you can get the lay of the land.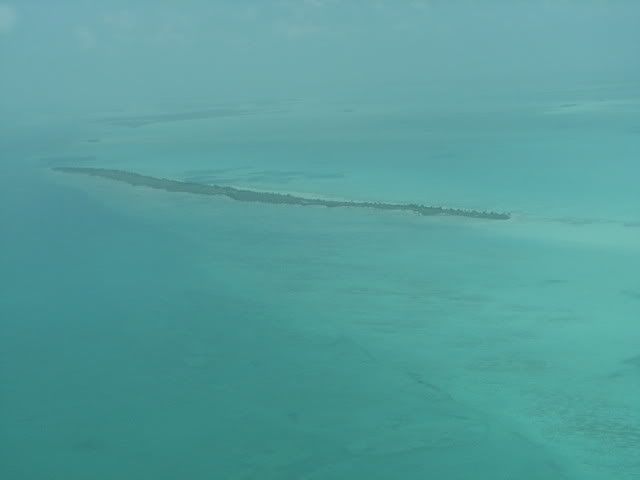 that's leonardo dicaprio's newest purchase. he hasn't built anything on there yet.