Hey all, I thought I would post some no pro pictures of some candid shots from throughout the week. I had best intentions to post a second review specific to the resort, but I think these photos will take the place of that. I know how much everyone loves photos on this forum, so enjoy! (I'm still anxiously awaiting my pro pics, which should be a week away!!!!)
Micah and my dress at DFW airport on their way to Mexico!!!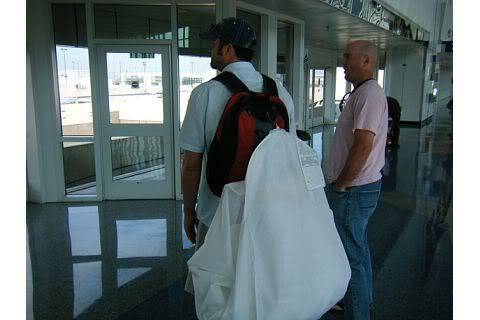 Long immigration lines in Mexico = pouty faces
Lobby which smells so fresh and clean!!!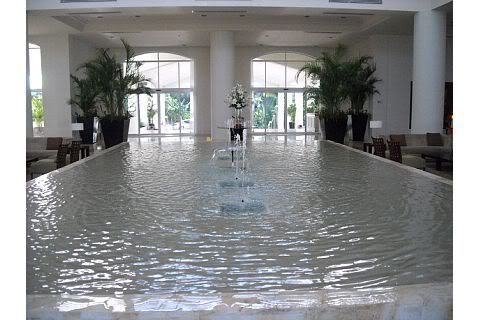 Our Casita 2128 – We loved it!!!!! Micah outside of it one night.
Our bed (Micah sat on the canopy when we first got there and it came crashing down on me – very funny.)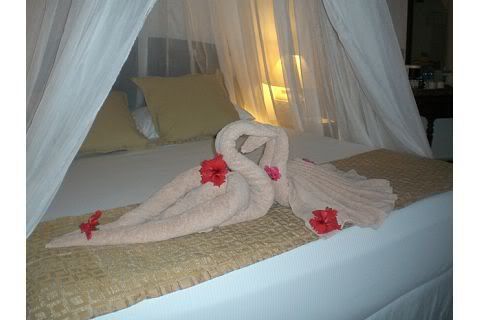 Sitting area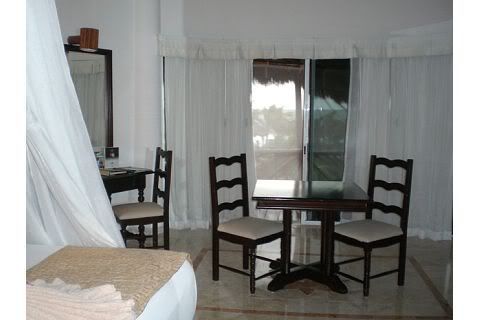 Rafters on ceiling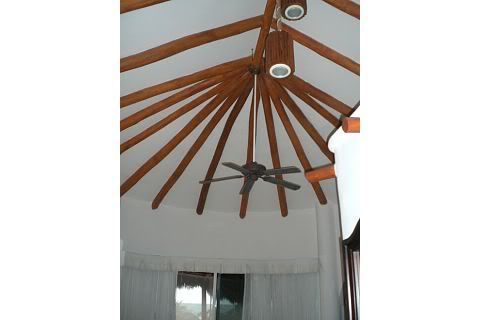 Hot tub w/ champagne waiting for us when we checked in.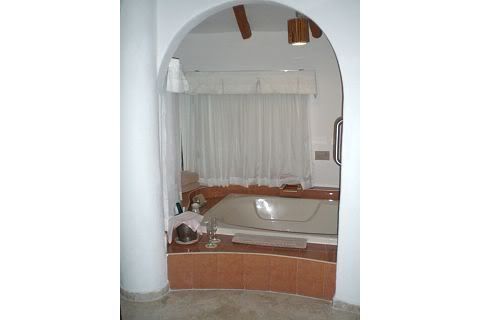 Outside shower – LOVED IT!!! (used it everyday since we flooded the bathroom each time we used the indoor shower)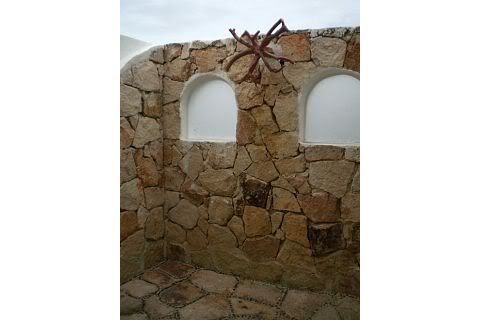 More to come in a sec!