Quote:
Originally Posted by Amy&Andy

My goodness.....I could not be any happier about the quality of our pro pics. We spent most of last night picking our favorites, so I could share with you all today!

I'm just going to post the link to the photobucket account where we uploaded our favorites. I'm too burnt out to make a fancy slideshow, so you'll have to make due with just going through them on here: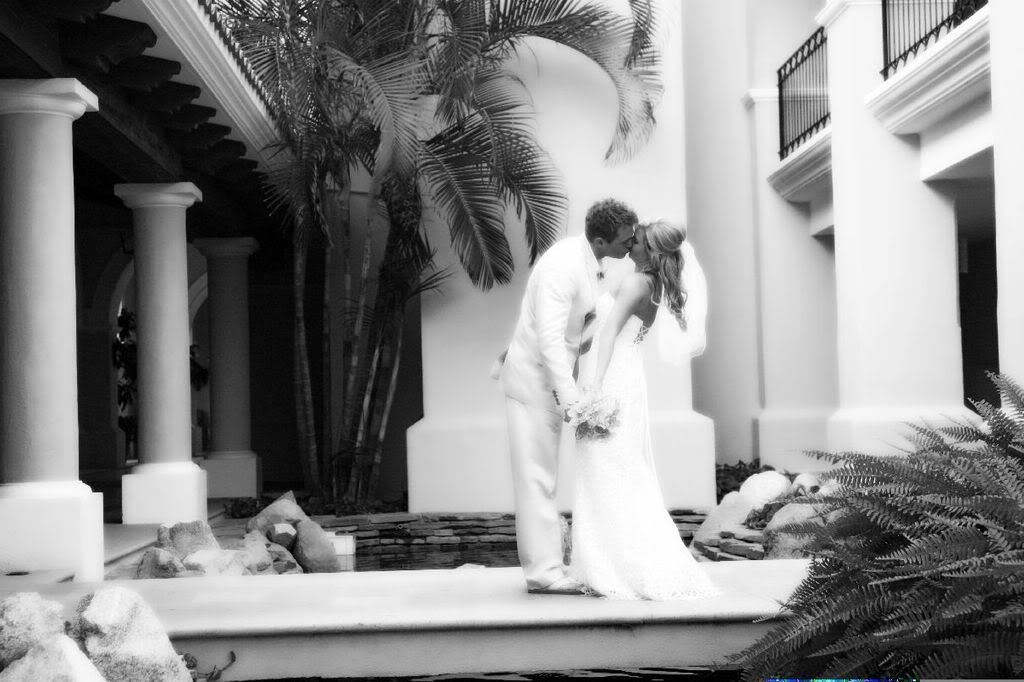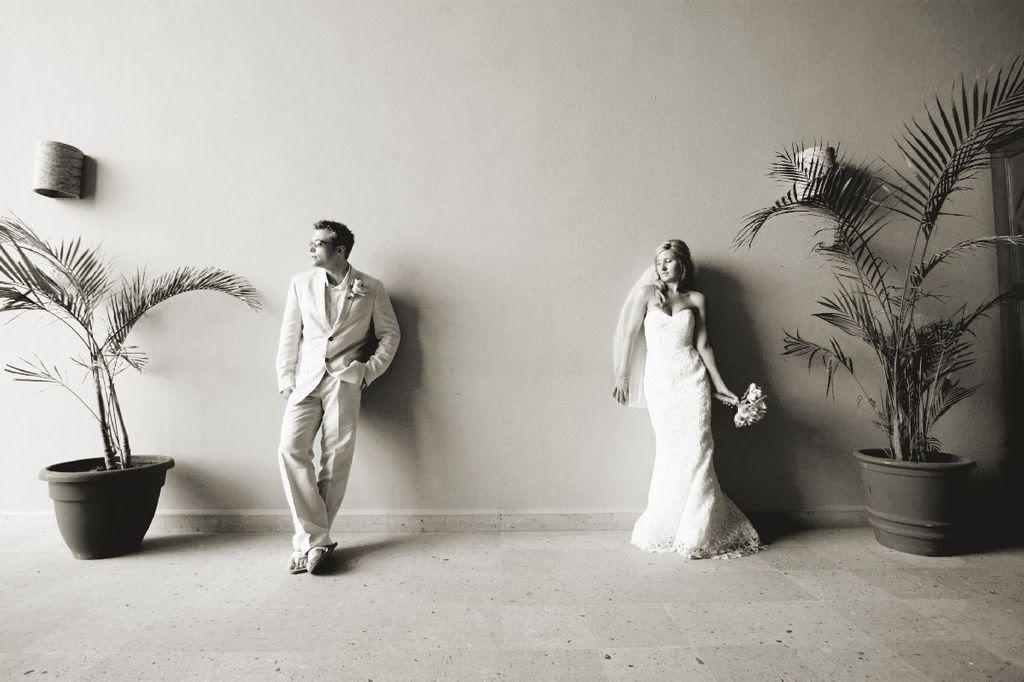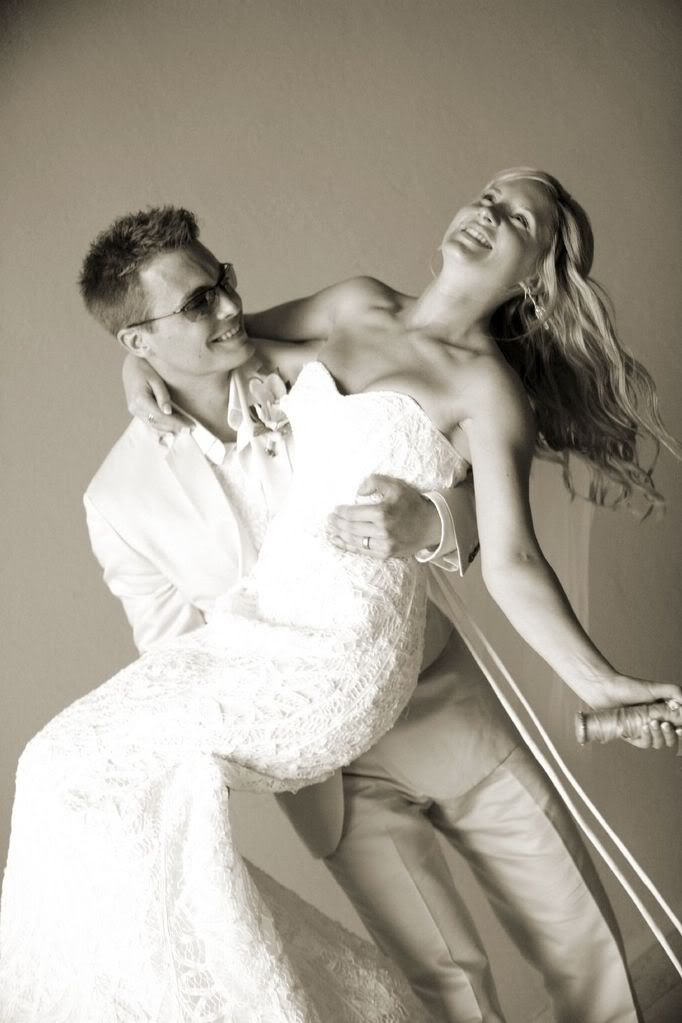 your photos rock. Doesn't it make you smile to know that you got a great photographer.