Hi all!! I am finally at a stopping point with the wedding, packing, moving, unpacking...finally, to be able to post up some pics.
Even with a few kinks:The Rev. getting lost, the GROOM running 45 min. late, me forgetting the marriage lic. at my house...
(can you believe it
) It turned out great!!! We are married and that is all that matters in the long run.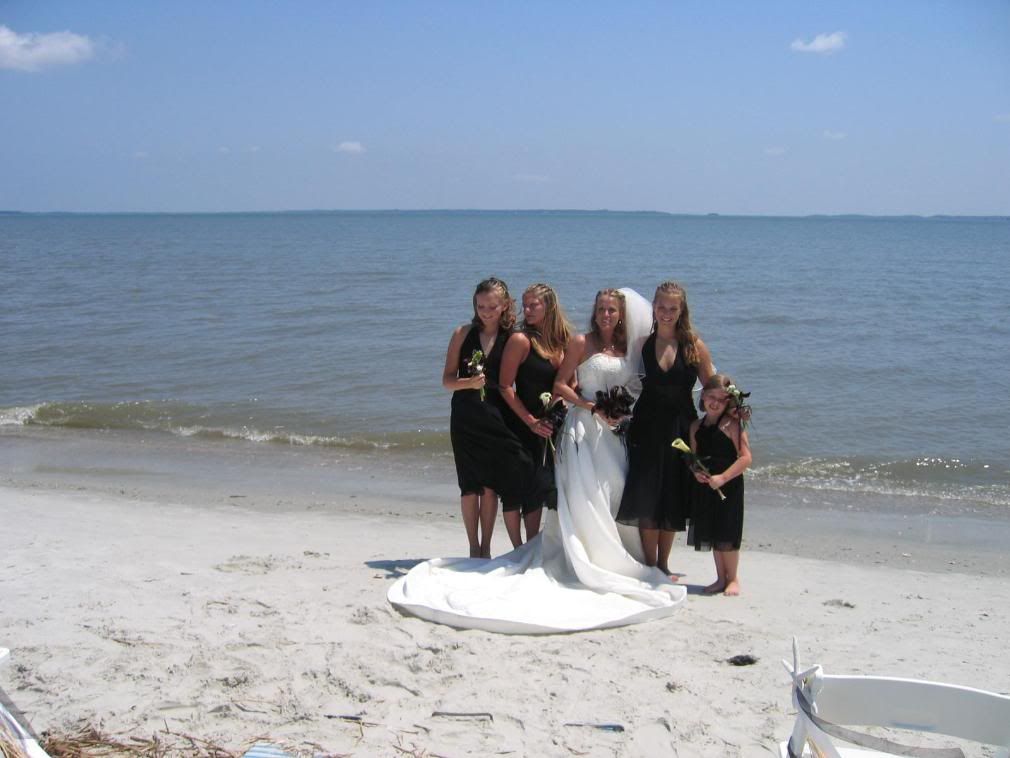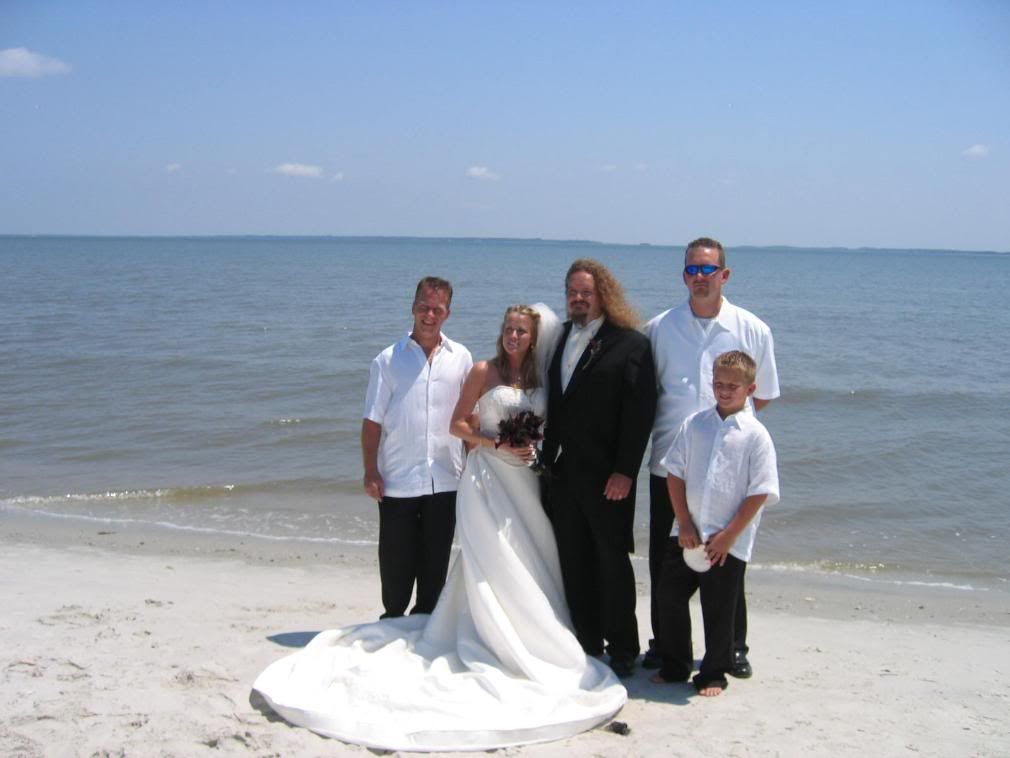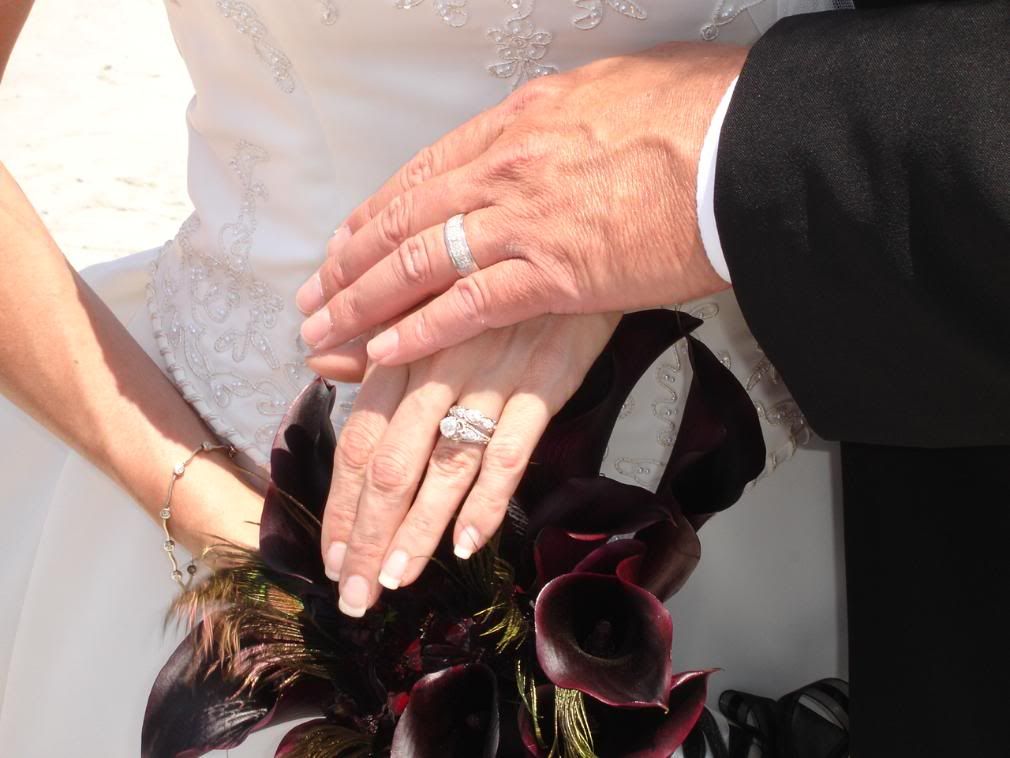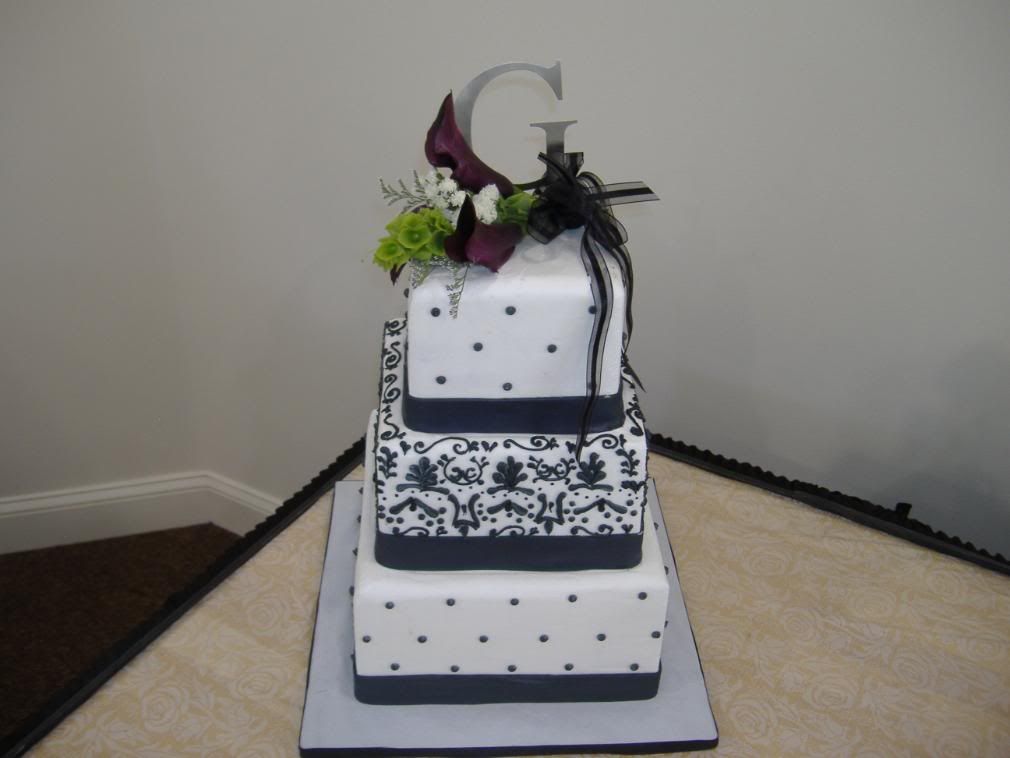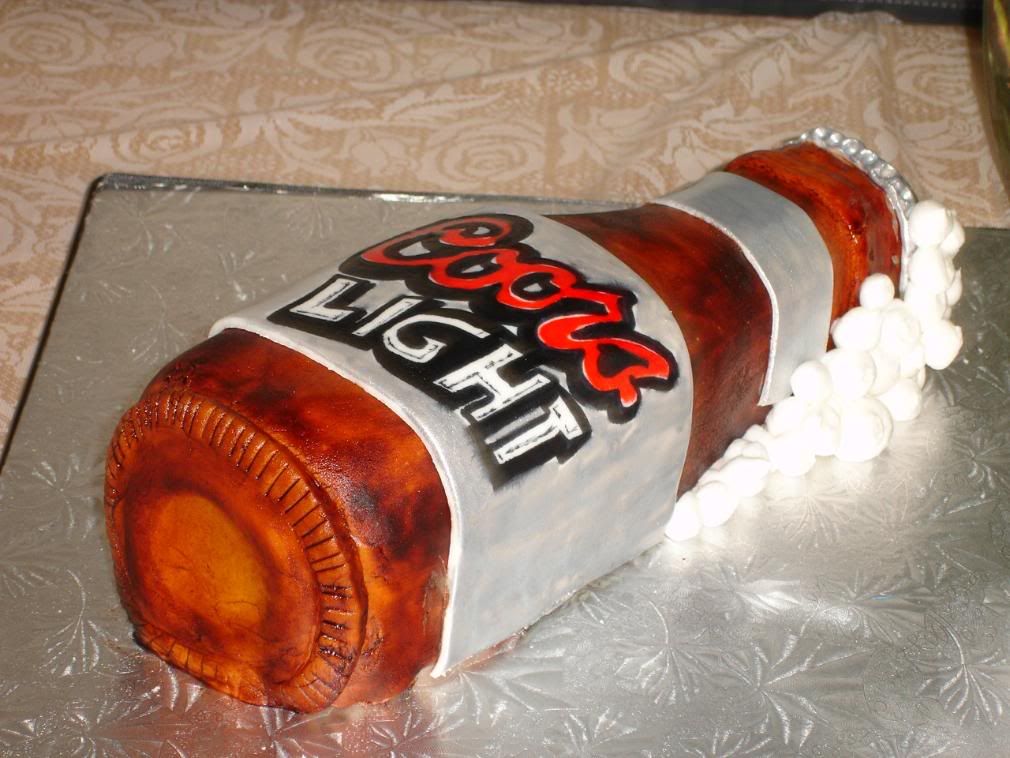 My cakes were by Sheri's Edible Designs, she is fabulous to work with and talented beyond her years. The cakes were soooo delicous!!! and they can be seen on her website too
Sheri's Edible Designs - Truly Unique Cake Art - Hilton Head Island, SC - Hilton Head Wedding Cakes