She was a pleasure to deal with before we arrived in Cabo. I sent her many pictures, ideas etc for myself and for my bridesmaid who had her hair and make up done. I recommend sending her lots of ideas ahead of time.
She did an AMAZING job. We had some bridesmaid drama, that put us back a bit, time wise. But she pulled through like a star!I would recommend booking longer than you think you will need JUST in case!
I would recommend her, and would hire her again in a heartbeat! From the moment she walked in I knew i was in good hands! Here are some pics. She did my hair and make up, and my bridesmaid Shawna's hair and make up.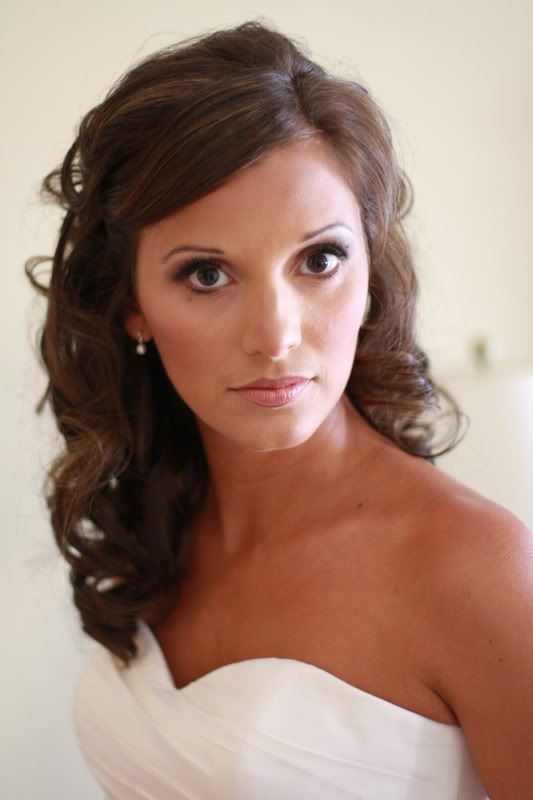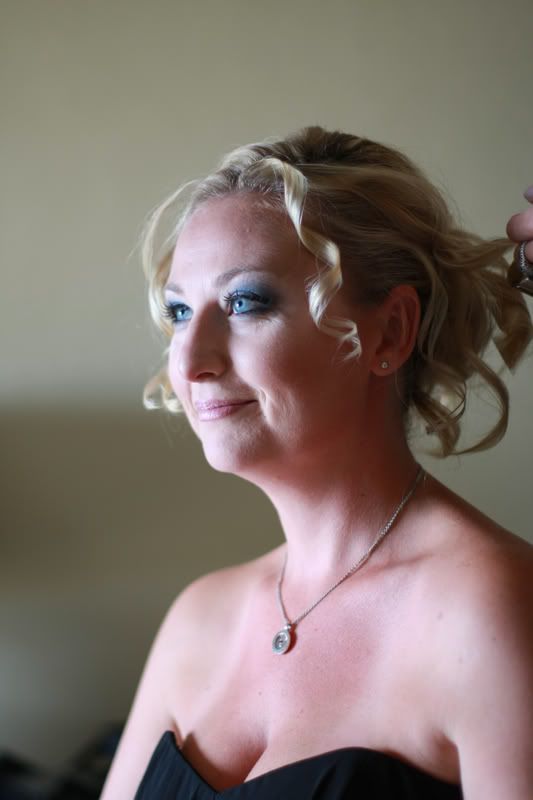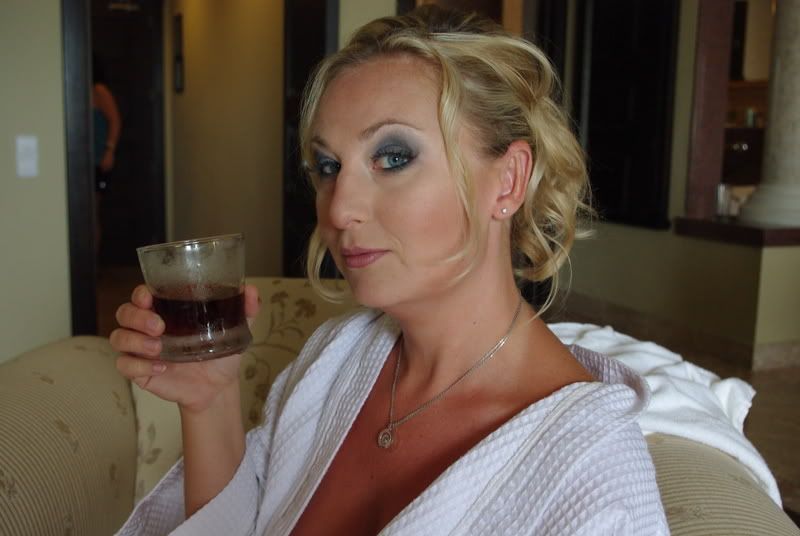 Let me know if you have any questions!