My friends threw me a great Luau themed Bridal Shower on the 12th. It was perfect for me. No cheesy bridal shower games, I broke every bow on the wrapped gifts, and Mai Tais for days. My kind of party.
My glass for the day was the coconut. Loved it!!
My best friend & MOH...and i didn't have to wear the apron all day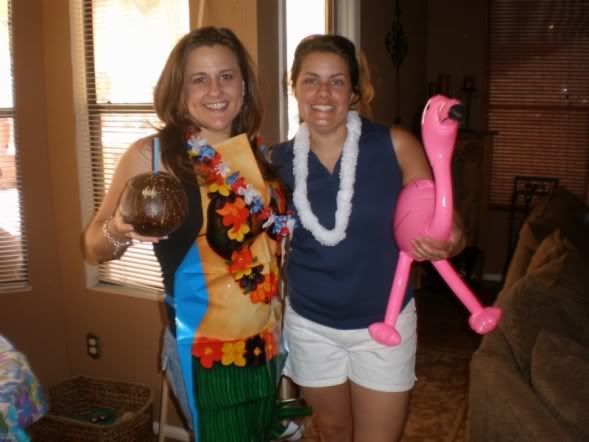 jello shots in the pool!
instead of wrapping the placesettings, my friends "wrapped" them in extra long beach towels.....FI is so excited, because he's 6'4"!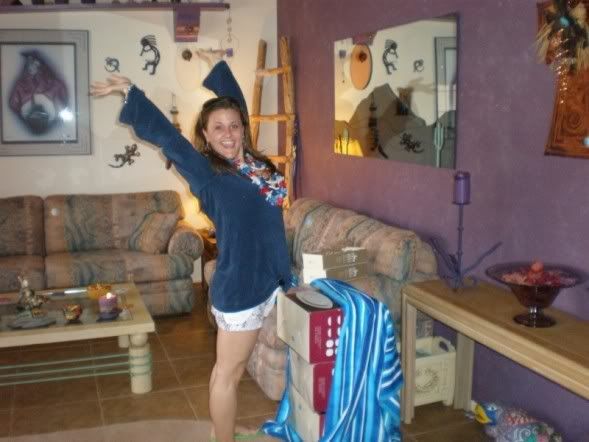 Our friend was a fabulous chef! Nice apron.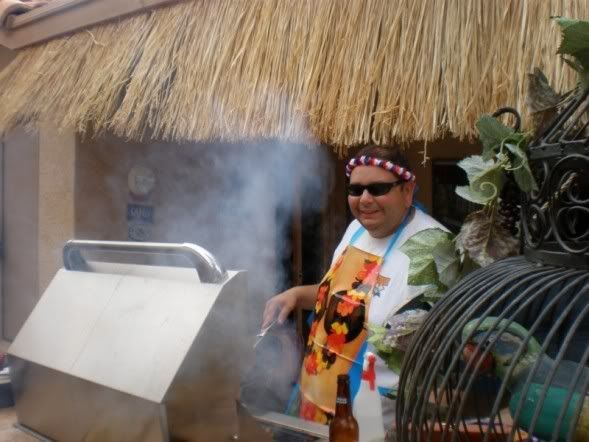 My sweetie & I