I hope y'all are not tired of seeing my wedding pictures!
Our AHR is back on. We canceled it because my brother is getting married in August & we thought there would be too much going on. Then Mike's mom offered to throw us a really casual AHR.
I wanted to put a photobook together quickly before then. Mike is watching the midnight showing of batman so I decided to start working on it tonight.
I still need to make the cover, first page & probably make some changes the the first version. The words are from our ceremony script & songs we played after the ceremony.
Front cover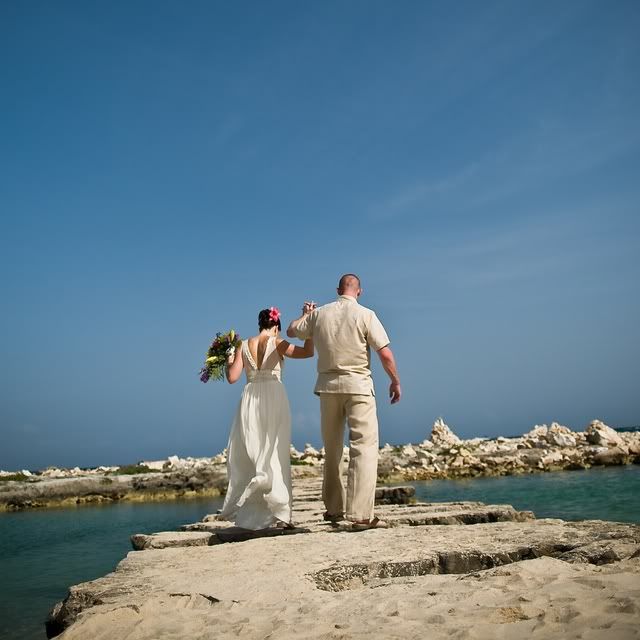 Back cover & spine