Not many RPRM brides about latley!!!
Got my wedding paperwork through from the TA today... all signed... just need to wait a few more weeks for the conformation of our wedding date :-) Whoo... were on!!! :-)
Quote:
Originally Posted by JNagan2011

Here is the writing up closer:

Jen I love them! I am still trying to figure out which ones I am going to order. I was hoping for a mug that has a lid that a straw could be used wtih. Does anyone have any suggestions? I really wanted to get Tervis tumbler mugs made with the same wedding logo stamp that we used for our Save the Dates (below) but when I got the quote I re-thought that...I'd love to hear suggestions.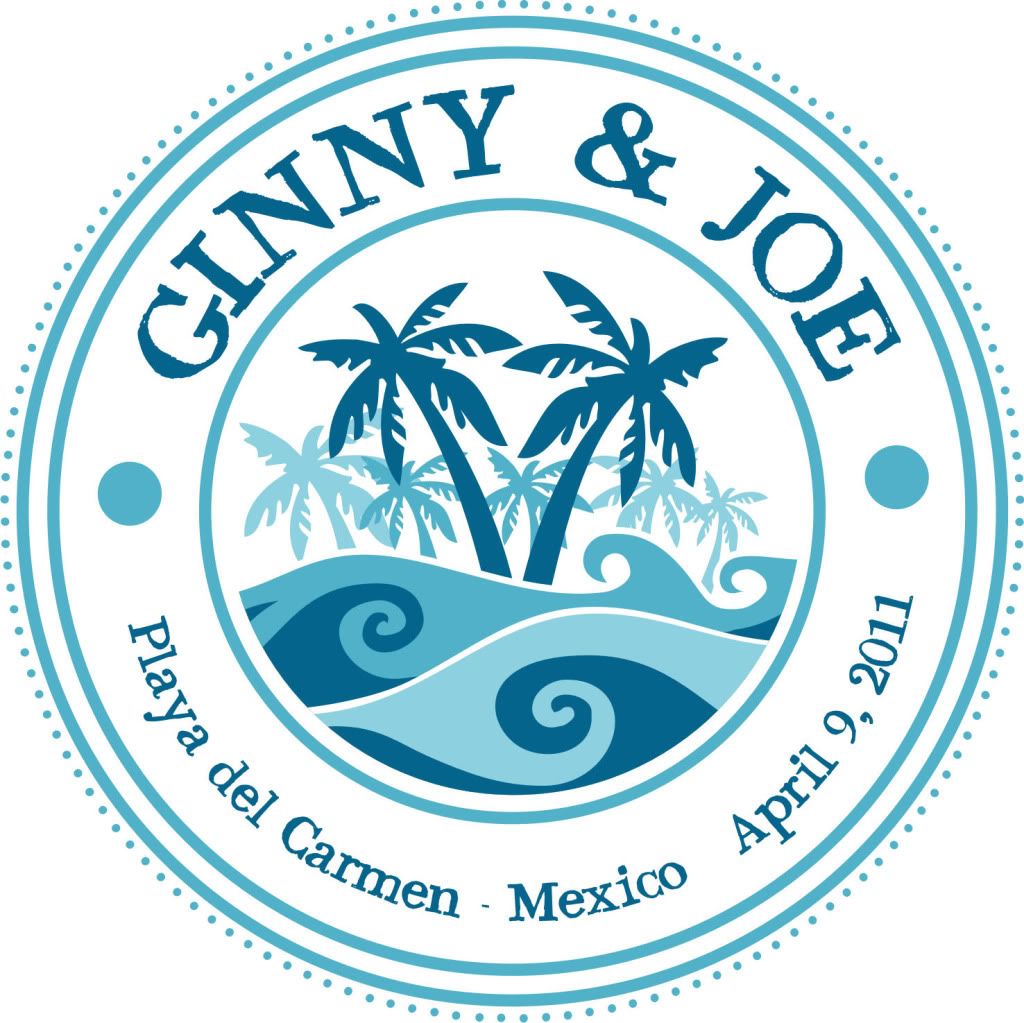 AND LOVE LOTS 2 :-)