I came across these in my camera from our trip last year. They are day photos of the restaurant used for dinner, The pool bar "Bar Mezcal" (Can be rented for dancing and drinking after dinner), the walkway to get to the beach for those having a beach ceremony and the all important pic of the mini bar in the rooms!
Hope it helps someone!
Restaurant pics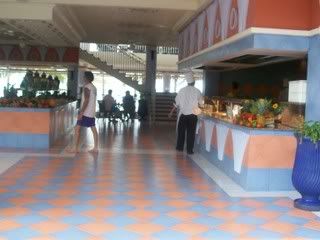 Walkway to beach ceremony:
Bar Mezcal/Pool Bar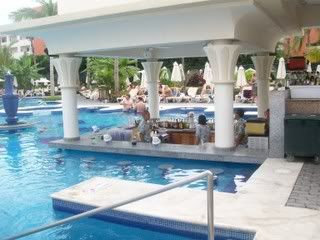 And the all important mini bar........