Quote:
Originally Posted by AQHARIDER

We also are doing canvas bags. I was worried about doing something with our names on it, but FI insisted he wanted them on there somewhere! So, we compromised and put our names on them really small, so people could still use them again if they wanted to- but people definitely know they are for the wedding.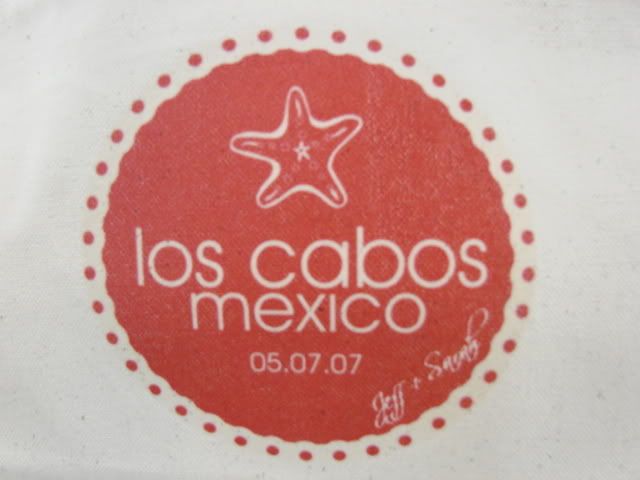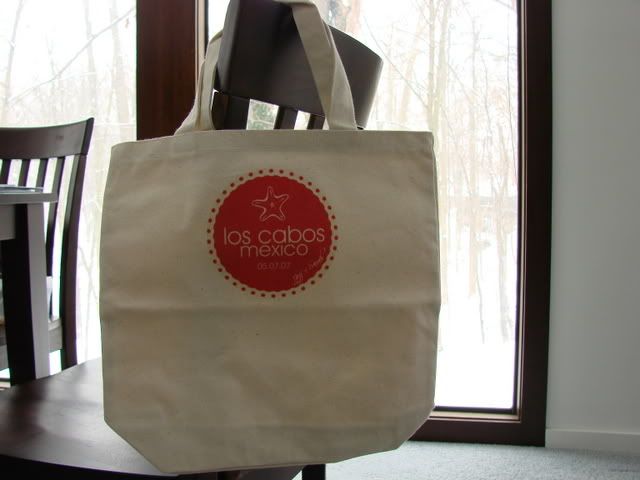 Sarah, those turned out really cute! Nice job!