Like most of the brides on here I have been trying to find an awesome OOT bag that looks good and is functional for MONTHS. After hours online and going to many stores... today we finally found our bags!!!
We are in Philly right now visiting my FI's family and after dinner we stopped in a store called "5 and below." I have never heard of it until today..but it's sorta a glorified dollar store...just everything is $5 or below. My FI an walked in a saw these bags right away and they are PERFECT!!
We were hoping to spend about $2-$3 on each bag, and these were $5 so I was a little bit hesitant at first....but they come with a lot of really cool stuff so we just figured we would buy less to go in them.
Here are pics...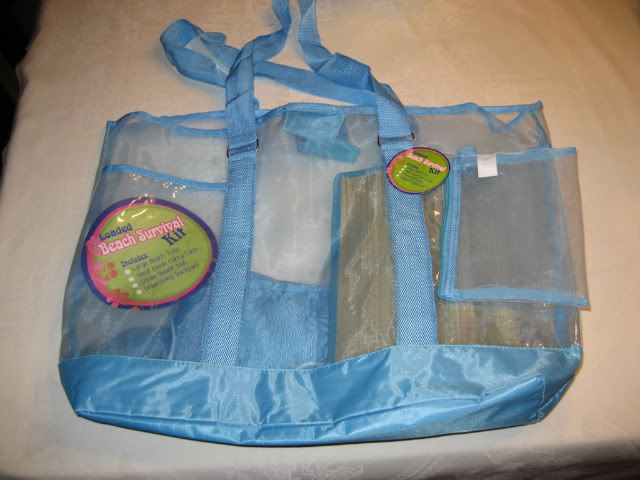 Beach Mat that came inside the bag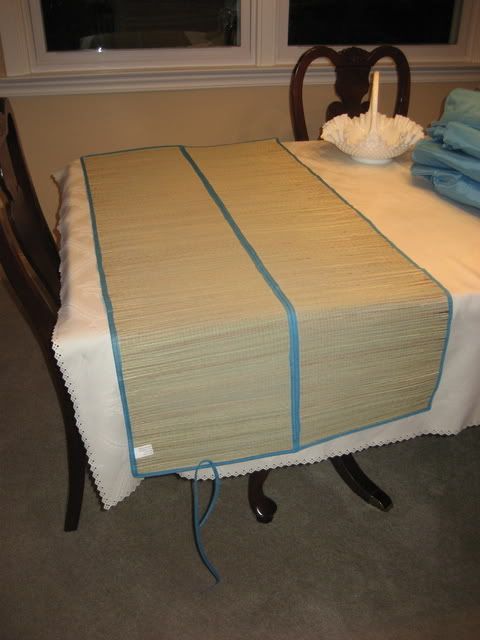 Backpack that game inside the bag
Me and all the bags
Top view of bag
Me holding the bag
FYI: they come in green, yellow, pink, and blue
I'm so happy to have found these bags! Now I have to find a way to get them all home to Florida and then of course Mexico. lol