People usually start these threads by thanking the board for all the help the board has provided, and I am no exception!!! Thank you so much for everything you have done for me over the past 6 months. You have provided me with such wonderful support not only in planning my wedding, but also with my pregnancy and maintaining my sanity! We leave on Friday morning and I am getting so excited!
Engagement Ring:
E- Ring with Wedding Band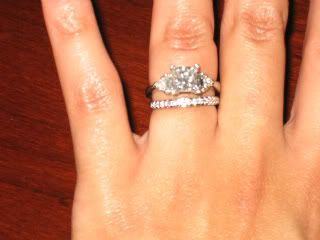 Steve's Wedding Band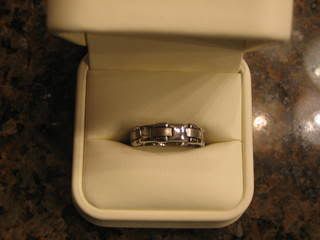 Invites: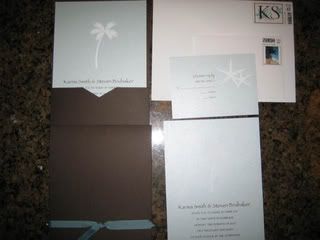 Getting ready package/gifts:
We put together these packages to get people in the mood for Jamaica. It included a Custom Brochure, Reggie CD, and Passport covers. It was sent 2 ½ weeks before departure.
Brochure: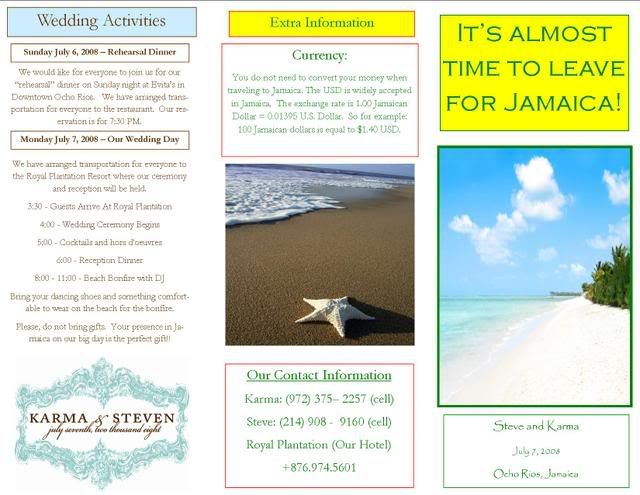 CD:
Passport covers:
Continued….