Morgan's long awaited review (you girls don't even let me wait a day without pressure to get my review up)
Overall I loved everything so I'm not giving letter grade. I'll just divide it in to 2 categories.
Things I loved
1.Having a destination wedding
The best decision. It was the most fun week ever. Having both of our families together for a vacation was so wonderful. I worried a lot when we first started planning about inconveniencing everyone by having the wedding in Mexico. But, once we got there I knew it was the perfect choice for us. Everyone really had a great time & started planning the next group trip while we were there.
2. Videographer Alex from Mike Cantarell's team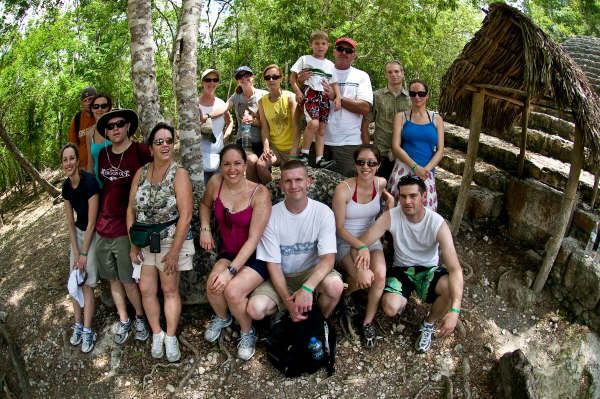 5. Finita- hairstylist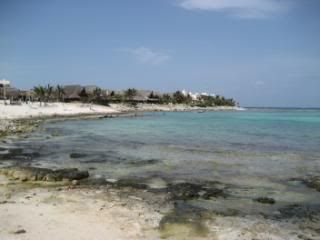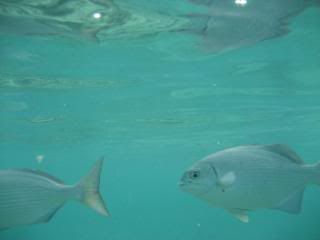 Things I didn't love
Lomas
I was so upset with how they treated us. I plan on filing a complaint soon. These are the guys funjet contracts to for airport transfers & excursions. Our Lomas rep in the hotel was so shady. He lied to us constantly. He was supposed to be there to help us, but he only made things more difficult in the hopes of getting money from us. He arranges the shuttles for the trips back & he made it so difficult for our guests. They all needed to leave around the same time so he should have been able to just put them on the same bus. Instead he split everyone up, lost their information, and created lots of issues.
When we arrived in Mexico it was also a mess dealing with Lomas to get to the hotel. The driver was nice, but it was just so chaotic & inefficient. I booked a trip through funjet 9 years ago & was so impressed by the people doing this job. I will probably avoid funjet from now on just to avoid these guys.