YAY it was so much fun!
I COMPLETELY spaced out and forgot my inspiration pics AND veil at home, but thanks to the power of the internet and my mom the day was saved. Kate (my hair gal) googled the pics I told her about and then my mom showed up with pics from an email I had sent her! WooHoo!
It's not exactly like the pics but I actually like it better, I think it works for me and my hair
I LOVE HEART LOVE how it turned out, and it's not even perfect. Kate said the day of that we will have more time and she will make sure it is all symmetrical and that the curls are in place, also she is gonna use brown/blonde pins instead of silver, haha
OOH also please keep in mind that I dont get my highlights redone until the 8th, so it will look even better once that's all fresh.
Without further adieu....
Inspiration: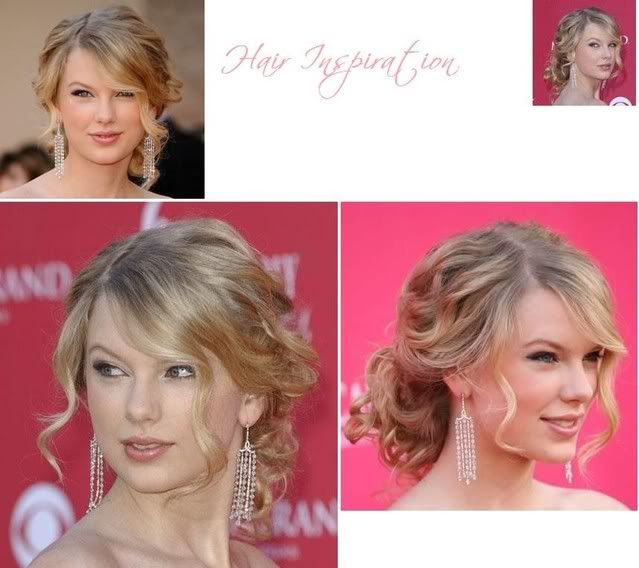 Me at the beginning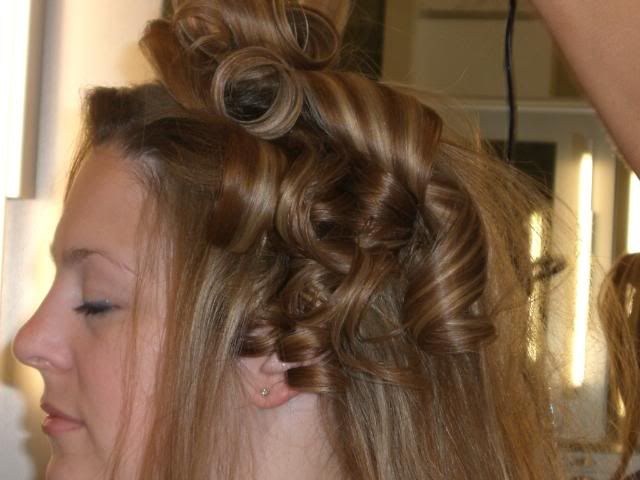 Me and Kate my hair gal at Gene Juarez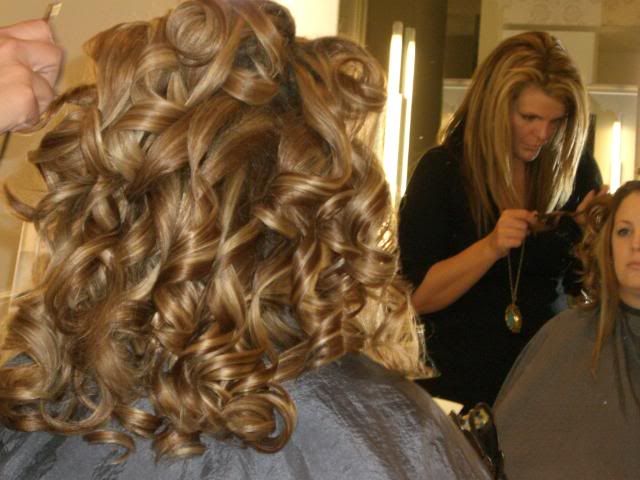 Front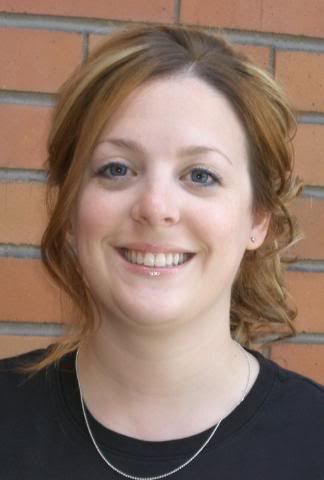 Side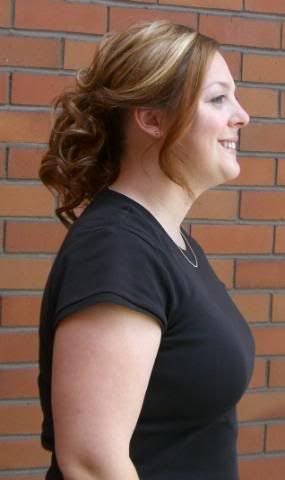 Back
Other side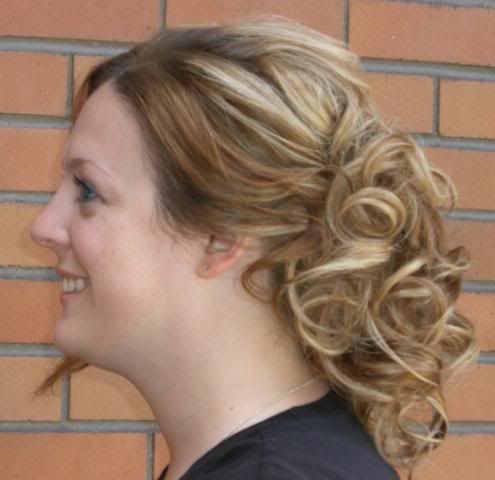 At home with veil