Hi girls... I have been so busy sorry I have not wrote my site visit review..
this was my second and for you girls you do not even need one Dreams is sooo amazing and they have such amazing wait staff..
So I went on my site visit with my mom and she l
oved
it ...
We arived Sunday afternoon and Tammy (thank you) booked our transportation it was great all private and the driver was very nice...i think it was called -epic
New at Dreams...
It will be done in Aug.08 a sports Bar Donnie is so exciting there building a confrence center as well..it is going to be next ti the tennis courts..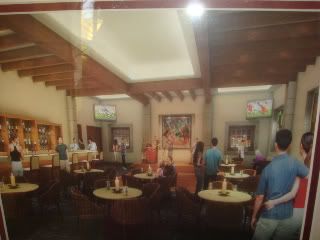 Monday
We were going to meet Mariana and i just love her she has everything under control...my mom was very impressed..I was going to go to Del Cabo Designs for some rentals but for me I talked with my mom and we both went with rentals with Dreams soo much cheaper ..what I went with......
Linens
-10.00 choc brown table cloth
under table lights
-10.00 each
bamboo arch with simple fabric
-200.00
hurricane vases for candels (3 diff sizes)
-30.00 each (I am renting a lot for the pool area)
tiki torches
-5.00 each
votives
-2.00
Food
My mom and I loved the food I thought it was better then the last time I went..
Japanese restaurant was beautiful...i loved the outside part and inside they had a seating on the floor so cool...the food was so great very surprised it was my moms fav....
I loved the smoothie station that was new andmy mom loved it too...
it was so nice my mom just kept on saying,"everyone is going to love it , there is something here for everyone."
Spa
This was the first time i went to the spa and thought it was great my mom and I had the stress releif massage it was 110.for 50 min... we loved it we both were a little sunburned so it was a little painful (lol)....
Guitarist
So we met adam mijjaras (sp) he was soooo cute my mo said i was like a little school girl..:)he was so nice i gavehim a deposit... he was awesome he asked me what i wanted he said he can do anything..we are renting him for 1 1/2 hours i asked what he was planning on wearing and he wears kaki pants and a white shirt...I also asked him if he can walk my guests over to the reception area when the cocktail hour is done he said,"no problem"....i just told him to do whatever it is he does..
price 250. per hour
So I have to say my eyes are filled up thinking about Dreams.. I know we have choosen the perfect place for Donnie and I and our guests....
Pictures....
http://i292.photobuc...ll/DSC00259.jpg
the new japanese reataurant outside minii patio
the inside....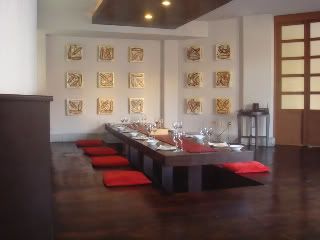 inside...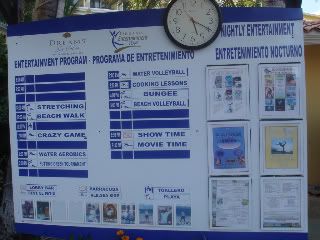 entertainment board...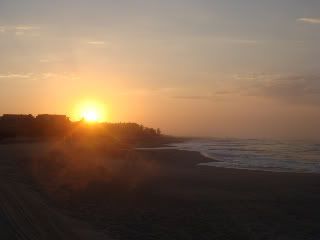 I wish I was there again....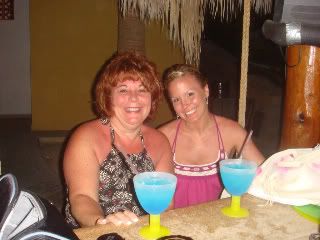 my moms and I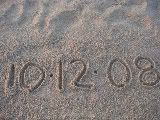 sorry so big......