Quote:
Originally Posted by foxytv

Small light blue organza bags. I have about 50 of these. Great for small jewelry gifts or to put individual aspirin packets, etc for OOT bags. Free. Shipping only.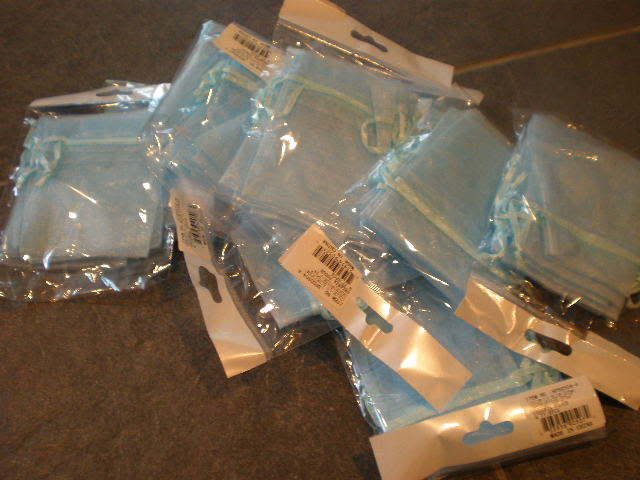 Computer paper. 2 packs of 45-sheets each. Good for welcome letters / OOT bag info, etc.
Invitation paper. 2 packs of 10 each. (blue/orange w/ envelopes and ribbon).
1 pack flip-flop playing cards.
Palm Tree Paper Punch. Free. Shipping only.
Candy/soap molds. Starfish, shells, flip flops. Various designs. (all we be cleaned of course before shipping).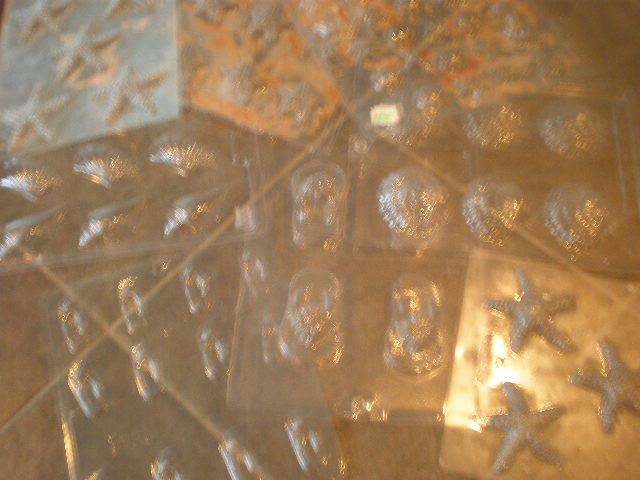 Small canvas bags. I bout these on Oriental Trading but they were too small for my needs. I have about 40.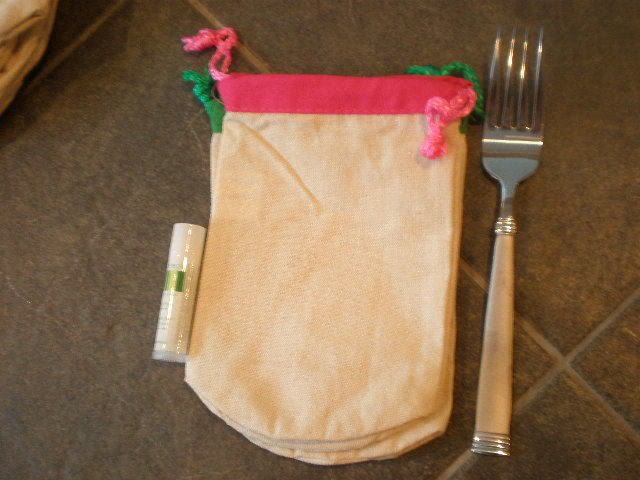 Anti-Diarrheal Caplets. 4 boxes – each with 96 caplets. These are NOT individual packets, they are bottles, so you would have to disperse these with small Ziploc bags, etc.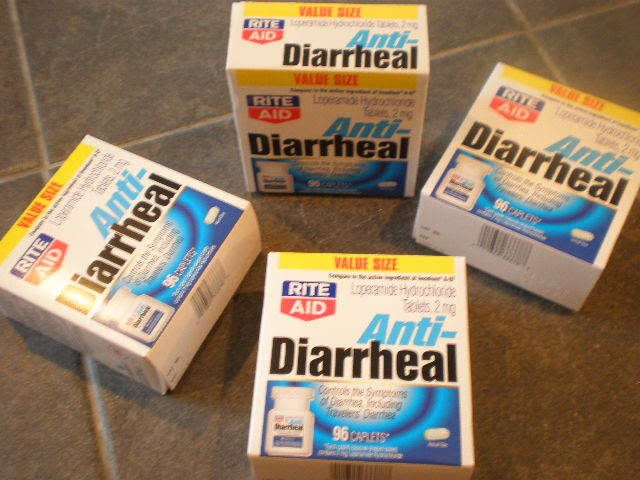 AVON lip balm. Here's what I have left: 1 Barbie / 2 Disney Cars / 2 Aloe / 1 Vanilla / 1 Mango / 1 Raspberry / 2 Peach. These are leftovers from our OOT bags. Free. Shipping only.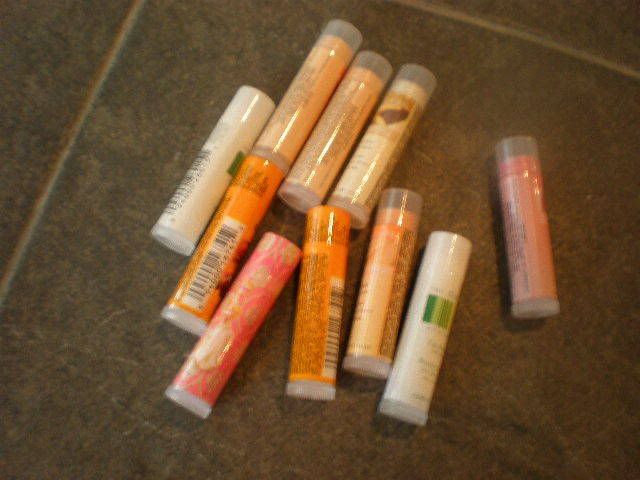 Hi!
Wow what a find!!
I would LOVE to have the blue organza bags, sea shell charms, hole punch, the Tank tops, any left over fans.
I will PM you my address, could you give me a shipping estimate?
Thanks !