Quote:
Originally Posted by thefuturemrslutz

OHHH!! Those are very similar to what I had in mind too! (I will try to send these pics from my phone). I thought you were doing the branch type centerpieces...did you decide against that? I LOVE LOVE LOVE the flowers and candles floating in water...here are some of my inspiration pics: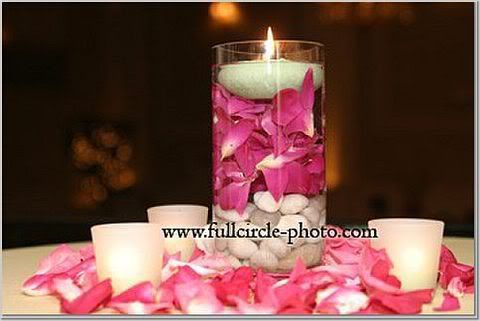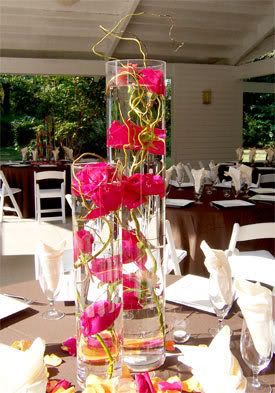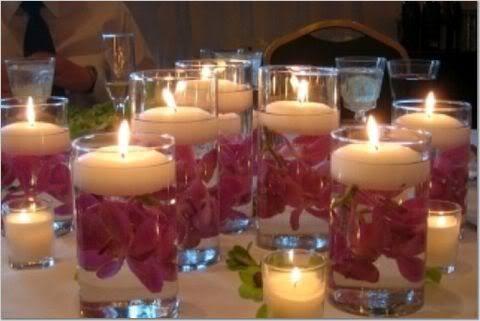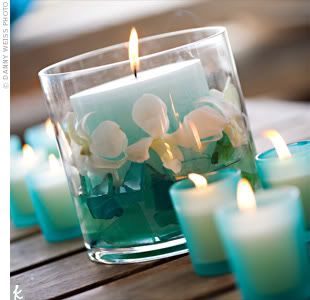 (obviously in pink)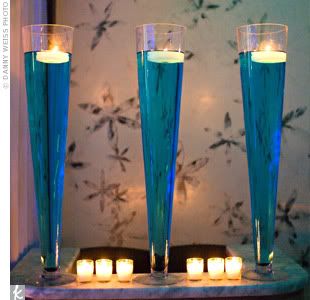 (in pink here as well)
I would like to do mainly the larger ones, but I think those smaller ones are adorable!! And then I can use the hurricanes from Z Gallerie on the cocktail tables...I am also planning on doing a lounge type set up, so those short candles/floating flowers could go on those tables...
I love candles floating in water too. The website
Dollar Tree, Inc.: Buy Bulk Floral Supplies, Toys, Party, Cleaning
has different sized vases and they're all $1 each!