As if we weren't busy enough.... lol. I managed to squeeze in a site visit at Xcaret park. I just called and asked if they could arrange for a meeting with the wedding coordinator and luckily they were able to squeeze us in.
Xcaret Park
I know this has been said before, but this place is magical. The grounds are beautiful, the chapel is sooo pretty, the ocean is breath-taking. The restaurants are really cool. Here are some pictures we took, but they don't do the place any justice... there is a post somewhere with pictures taken by delsol photography, that will give you a better feel as to what a wedding will look like there.
this is the entrance for the wedding guests and bride and groom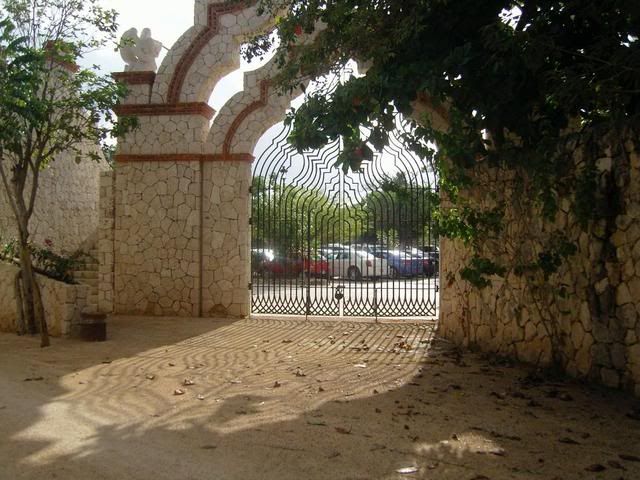 pictures of the chapel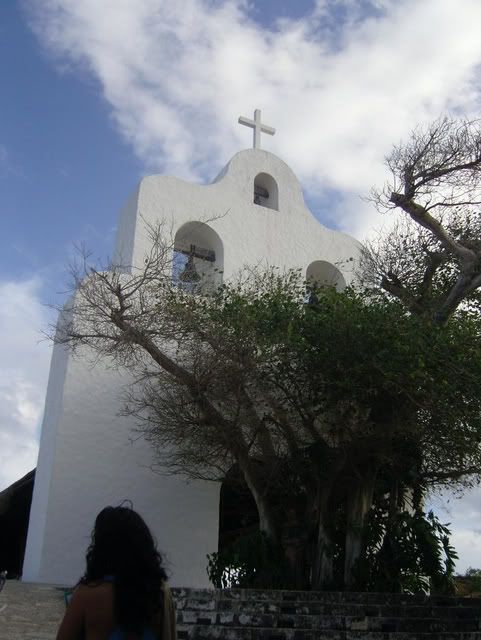 if you dont want to get married in the chapel, there's always the ocean, providing the tide is low....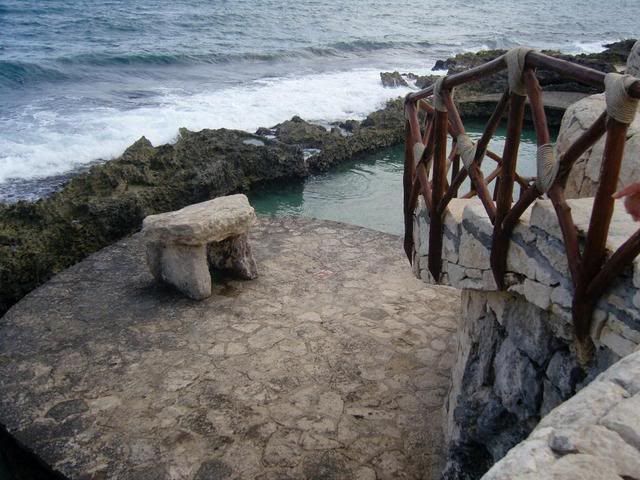 Dos Playas restaurant option for reception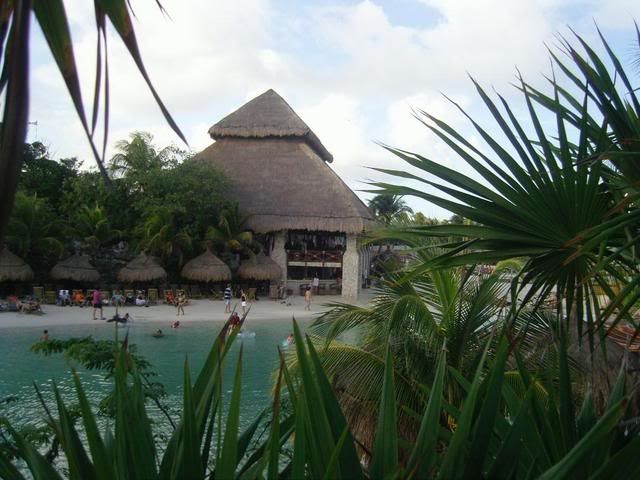 La Isla restaurant option for reception. My favorite as you can tell