Here is a picture of shelly's I was trying to save
here is my first shot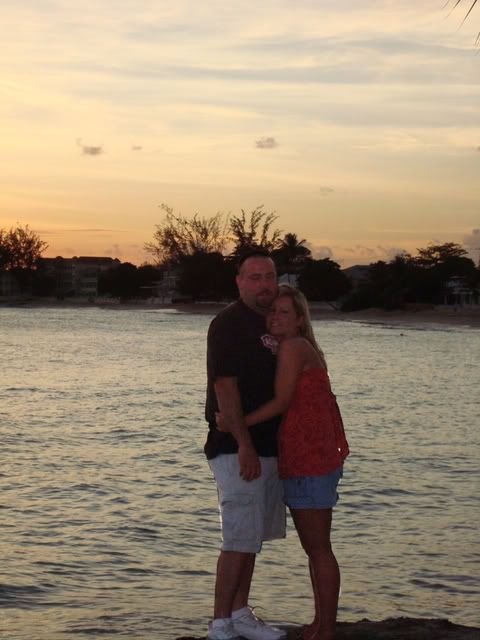 After a class I took yesterday I'm trying it again right now. Now I understand curves & levels so much more. I'm tweaking it right now.
I'd love to see what a pro suggests.
here is my 2nd shot without maintaining the sky. I was just trying to see if I could improve them.
It looks pretty artificial though. Plus it took a long time to do. There must be an easier way.