Ok, I don't know where to start.. I'm still uploading pictures into my photobucket but here it goes..
First thing I want to say is that the weather was HORRIBLE!!! It rained everyday, on tuesday there was a storm.. it rained a LOT.. so if you're having your wedding outdoors around these days PLEASE have a backup plan.. or at least a tent..
Ok I'll start with the FA Condesa, that's were I'm having my reception..
Here's the pool area were I'll have the tables set: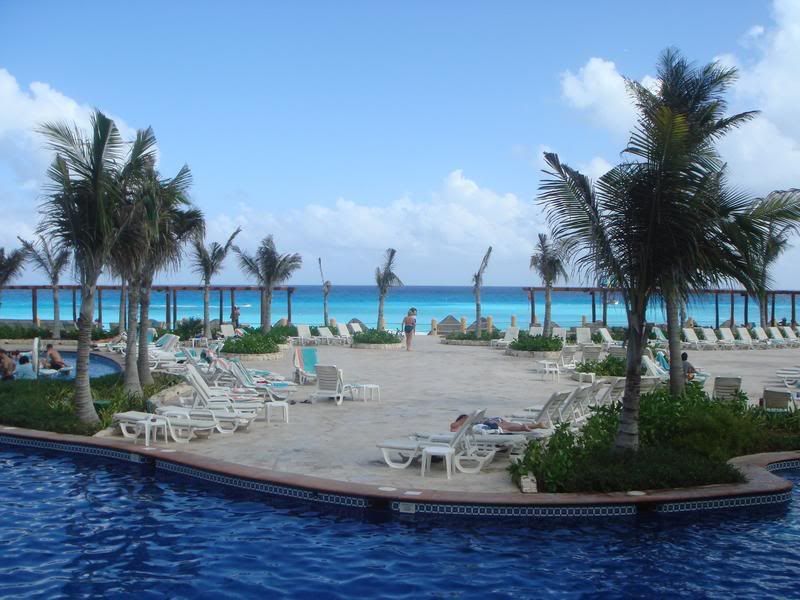 here are the pergolas at the pool area (I plan to decorate them with white fabric)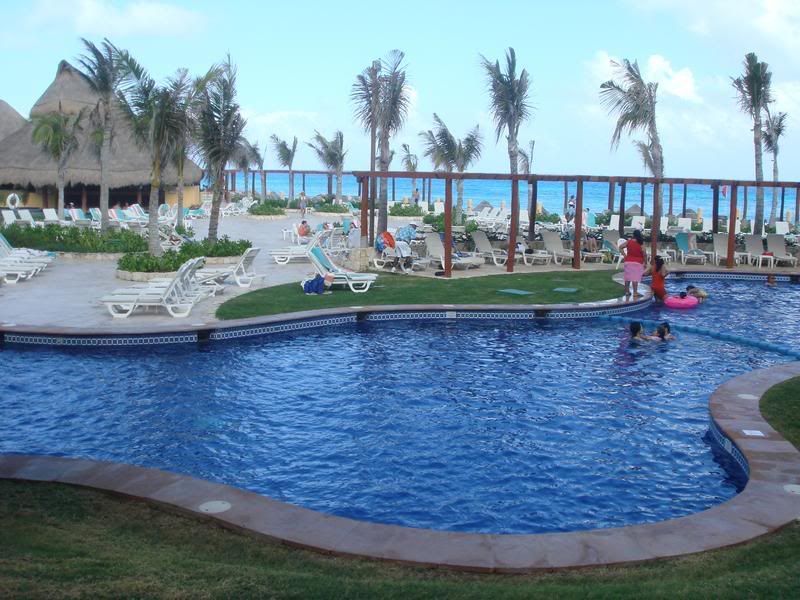 I plan to put lounge furniture in this area: (originally the furniture was going to be at the beach but I think that might be a problem if I have a group playing live music):