Okay ladies...I need help choosing shoes to go with my gown. I've already purchased a pair but can't stop looking!
I'd like to know what you think of these options. All of the options below are satin and match exactly or can be dyed to match.
Here's my gown...it's more of a light champagne color.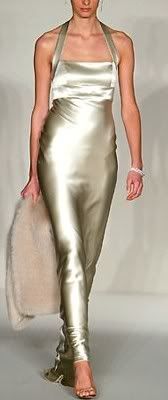 Option 1.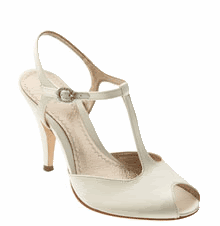 Option 2.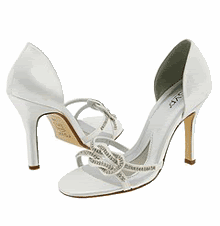 Option 3.