I can't believe I am posting my planning thread. It seems like I just logged on here scared about having a destination wedding and now I leave in 1 week!! I could have never done it without all of you and your great ideas and support....I "shared" so many ideas from everyone on here so THANK YOU!!!
So here we go...
My E-Ring and Wedding Band:
Adam's Wedding Band:
My STD's...boarding passes!!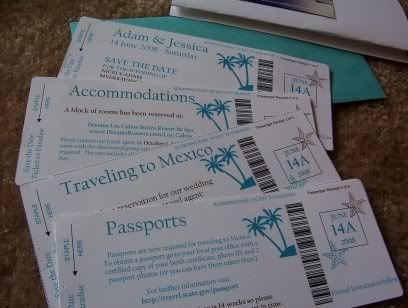 My Invitations: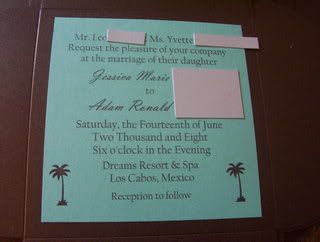 My First Mailer to Guests...Brochure with Luggage Tags!!
More to Come.....