Hi everyone, need your help! My sister has entered my 4 mos old niece Tristen in the photowow.com baby photo contest. The prize is a large framed canvas print. Because I helped my nephew to win the same contest 2 yrs ago (see him below in front of his prize), we're trying to do the same for Tristen so we don't get accused of playing favoritism in the future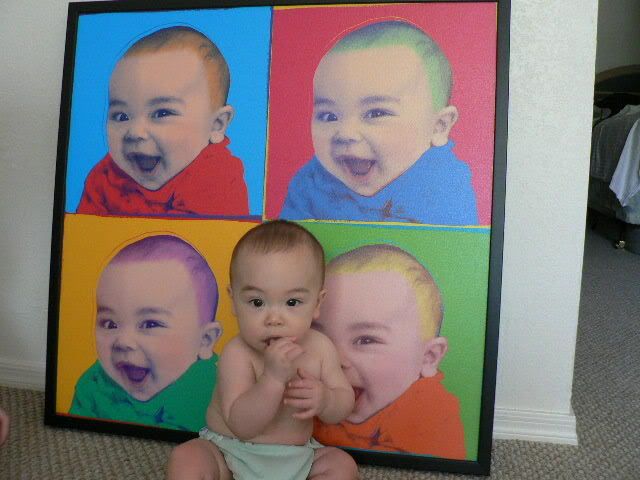 Please vote for her at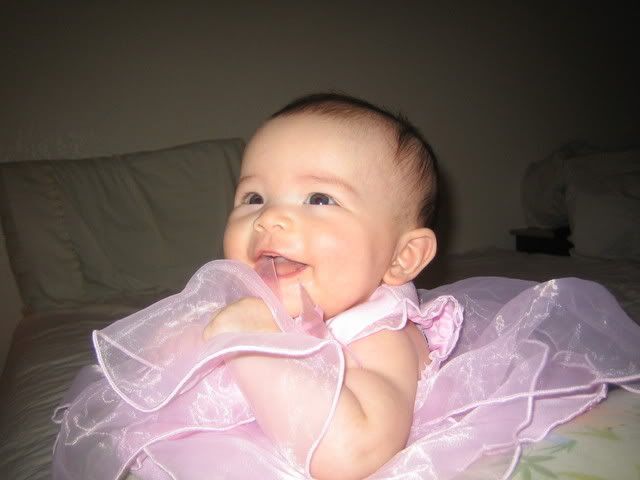 Make sure you vote a 10 for Tristen and do NOT vote really low numbers for other people since lower scores might get deleted. I think every computer can be voted only once. Make sure you vote at work AND at home AND with blackberries.
The contest will end next Tuesday at 1pm pacific time.
Here is rules set by photowow.com
Please do not encourage your family and friends to vote low on other
babies in order to increase your baby's ranking. We have incorporated
a formula that will not take into account certain low votes based on
the second the vote is placed. Also, please remember that you and your
friends may only vote once per baby photo.
Thank you so much for your support!!!!