thanks again everyone
ok a couple things, we finally mailed them out!
YYYYYYYYYYAAAAAAAAAAAAAAAAAAAAAYYYYYYY!
and also, apparently to mail in the clear envelopes it cost extra, so they should have only been $0.59, but they were $0.79. so in that case we decided to go with a bit more expensive but extra cute stamps, they were $0.90 and the same ones we used on our STD's,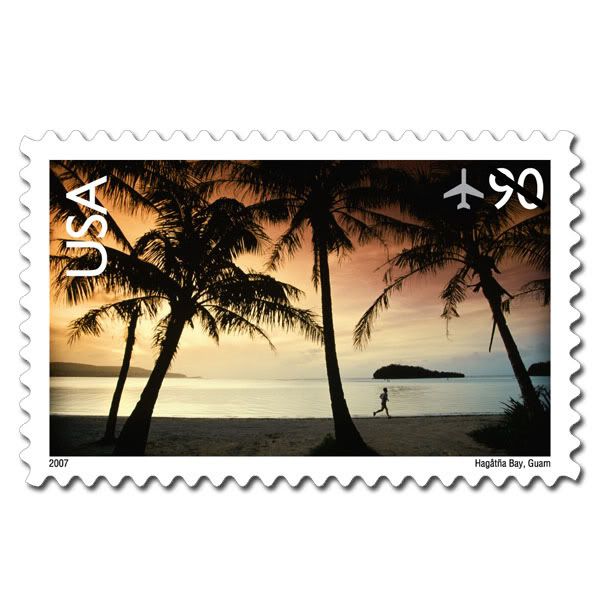 sooo pretty!
and everyone keeps calling and saying things like how expensive they must have been, and asking where we got them. heehee, i say, ME, i made them! and we really truly spent under $250 for 100 invitations worth of supplies. sweet!!