This link has pics and where/costs:
What the envelope looks like in your mailbox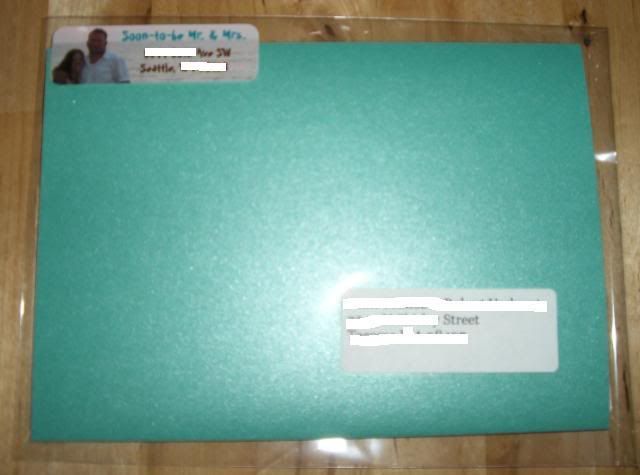 When you open the envelope: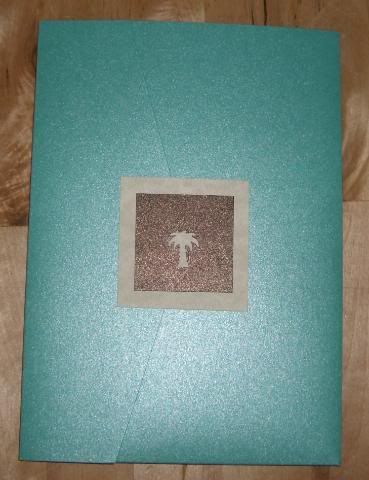 When you open the pocketfolder: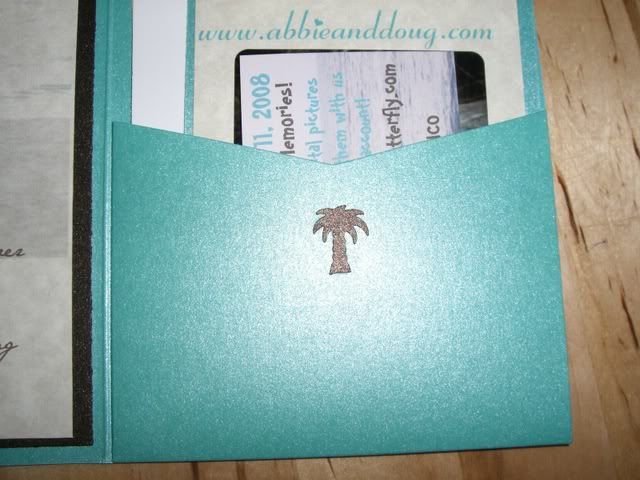 Map insert created and designed by our own Jason! Thanks Jay! I ended up tweaking it a bit more myself, your image REALLY saved my life!!