My fianc© and I are marrying on October 14, 2008 in Puerto Vallarta. Upon the suggestion of our planner Lisa Vorce (who is absolutely fab, but more on that later) we decided on the Hacienda San Angel in the Romantic Zone of PV. This place is exquisite and the perfect place for our "elopement". Why the quotes? Well, all of our friends and family know our plans, so no secret there! And, we're not planning the traditional elopment. I'm working with my planner to create an event that is intimate and stunning as it is memorable. Check out the details and let me know what you think!

Wedding Location:
Hacienda San Angel
It's rich in history as well as full of old Hollywood romance. It's former owner Richard Burton gave it as a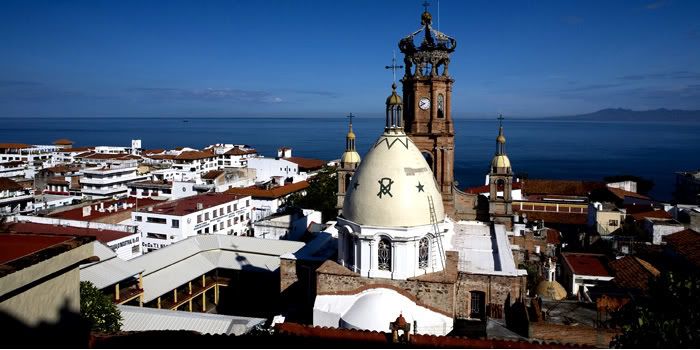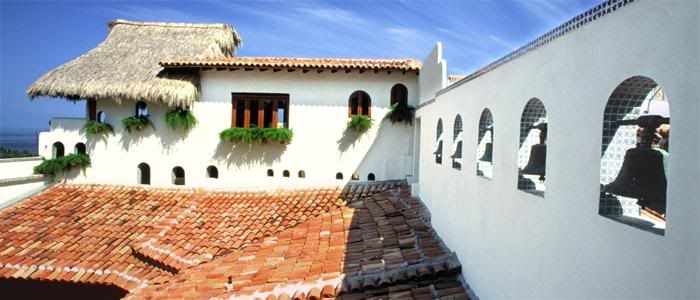 Wedding Planner: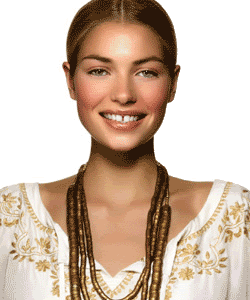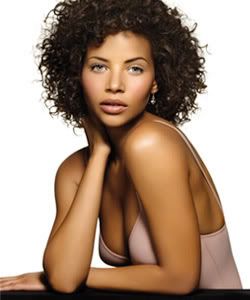 *Hair Inspiration:
Not sure yet how I'll wear my hair, but I have my inspiration. I think something soft and romantic will work well back to my dress.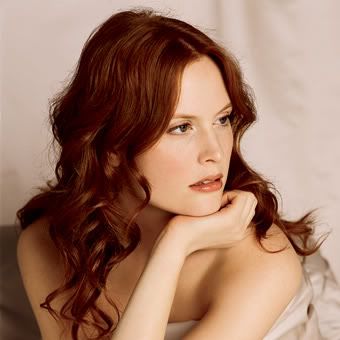 Wedding Gown: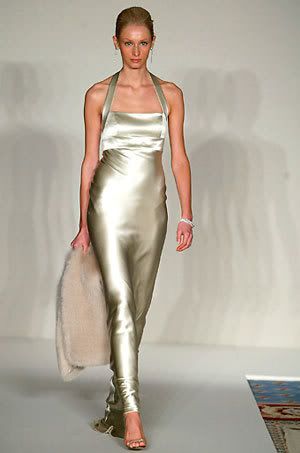 Honeymoon:
Hacienda De San Antonio
Some go to the beach, we're going to a volcano, sort of! An absolutely stunning property, it sits within the valley of a live (non-eruptive) volcano. We're going during their "green" (nice word for rainy) season to save on cost. Fortunately for us it's the very end so rain is unlikely!
*Money saving tip: When booking I noticed we'd be arriving on the day the special expired so I contacted the hotel to see if the dates were flexible. After providing them with our dates they were willing to extend the lower rate to us since we are arriving on a weekday and staying into the next week.