I know I'm early, but I finished my last project tonight & wanted to take a walk down photobucket memory lane. If you want more details about any of this stuff, check out my BDW blog. I tried to provide all the info there.
My first DIY project.
The day we got engaged. We were on a hike with Mike's family in the North Carolina mountains. He proposed on the top.
The ring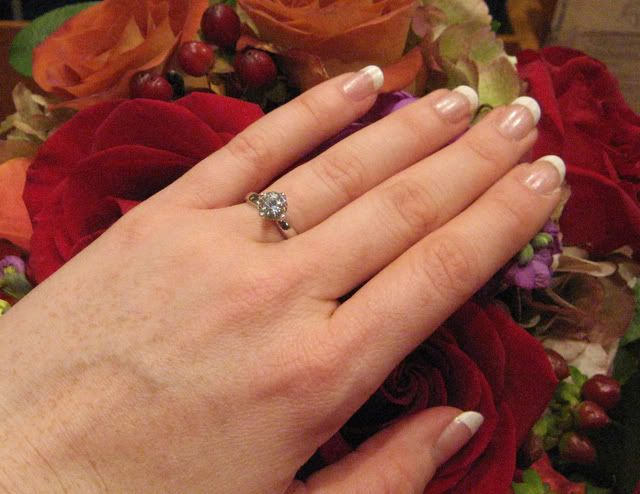 My save the dates
My first shot at a siggy collage  See there is hope for all of you that think you are DIY challenged.
Engagement pictures (snapshots by a friend)
First pair of shoes I bought. Not as cute in person so I'm wearing them for the TTD instead. To cheap to worry about shipping back.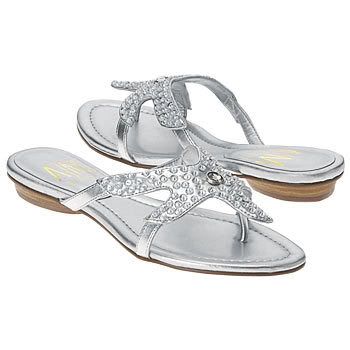 There is more…