Hi all Moon Palace Brides!!
We are finally back from our destination wedding and I couldn't be more happy about how everything turned out. The resort was beautiful and the weather was perfect. Our beach wedding was magical and I can't wait to receive our pro pictures and DVD. Future brides....you will have the time of your life so enjoy!!!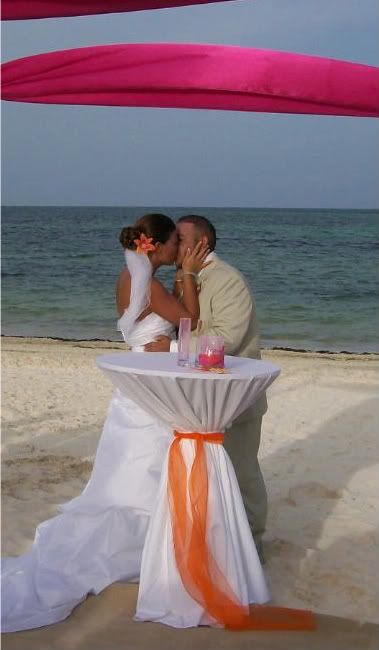 PS: Order a Mexican coffee...the presentation was awesome!!