I received my White Aisle Stuff a while ago but have been crazy busy and forgot to post so here they are, sorry they are a little blury!
Front of Program: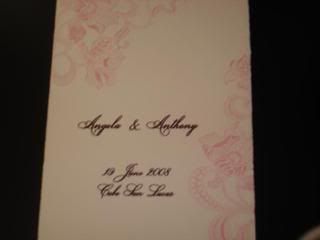 Inside:
Back- Our thank you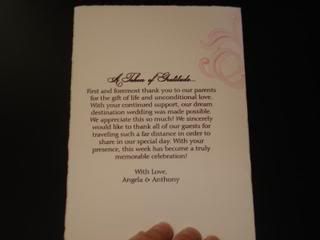 Menu (they seem a little small but I guess their okay)
Table Numbers: I left this bigger so you can see the design.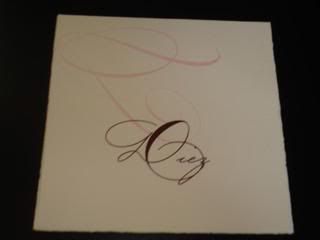 Okay I think thats it!!!