There are so many choices for wedding locations at Sandals Grande Ocho Rios!
The resort itself is very large and the two sides have completely different atmosphere although both are lush and beautiful! I'll write a review hopefully soon!
This is the pier location- fairly private and the pics would be beautiful!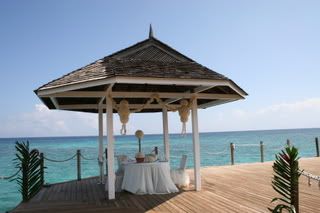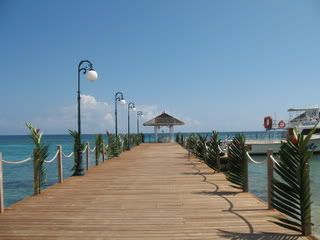 Preston Bailey Floral Elegance Collection