Alright, I'm a little early to post. I use Aaron's school laptop and he has to turn it in on Friday, so I get to spend tomorrow night backing up and reformatting the computer!!
We leave a week this Friday and things are really coming together. There are still a few little things to do, but for the most part everything is done... and I'm stress FREE!! Woot!!
Alrighty so....
Our invitations
Our guestbook. We stumbled upon this months after we sent the invitations and couldn't believe it was the same mulberry paper we used (found in a completely different store). It was just meant to be!
Our rings: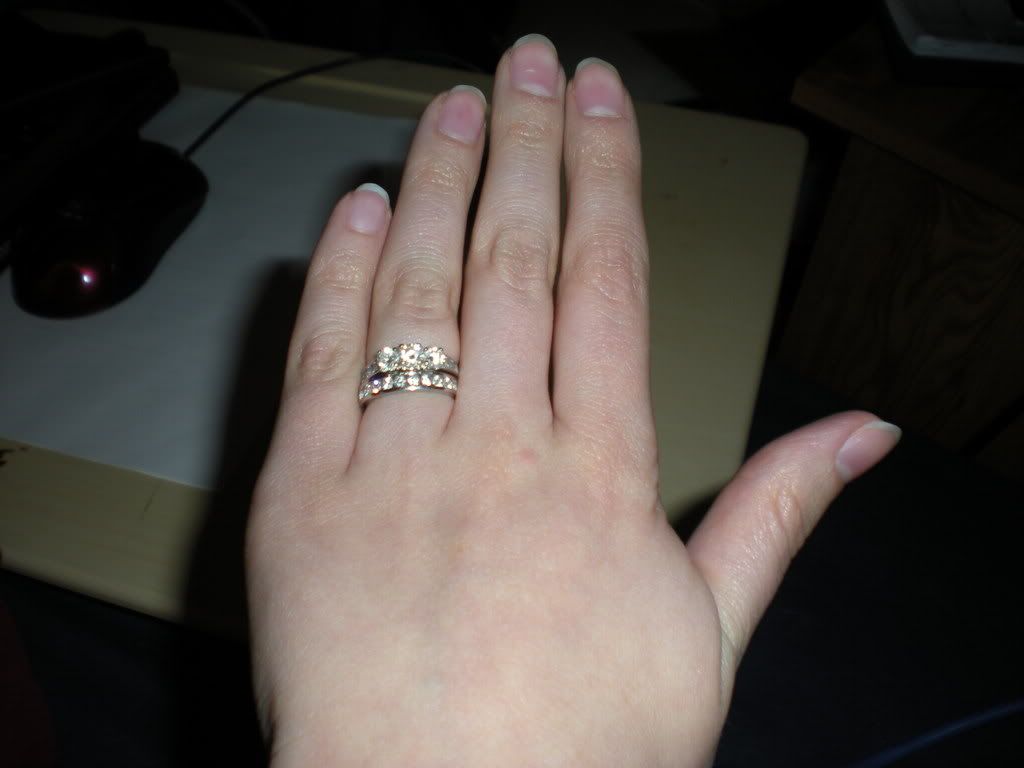 Our OOT bags (1 per room):
My mom made these great welcome booklets. I'll post the template later (probably when I get back), but I was SO blown away by them, they're amazing! This copy was a mock-up we just finished today; the guest's copies will be in colour.
Our little ring bearer is only 18 months old; he's the only child attending the wedding, so we got him his own little OOT bag. There are a few little goodies missing, but this is most of it: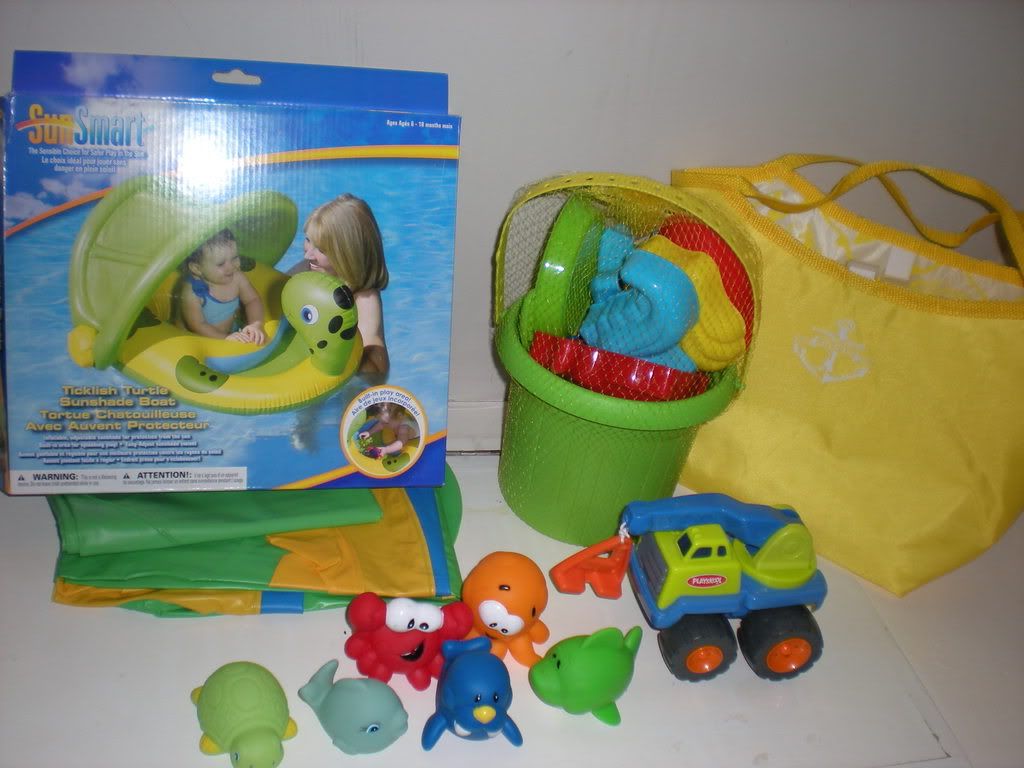 stay tuned, more to come...