Yay the invitations are all done and we only have a few left to hand out.
Here is Berto burning all the invites & response cards: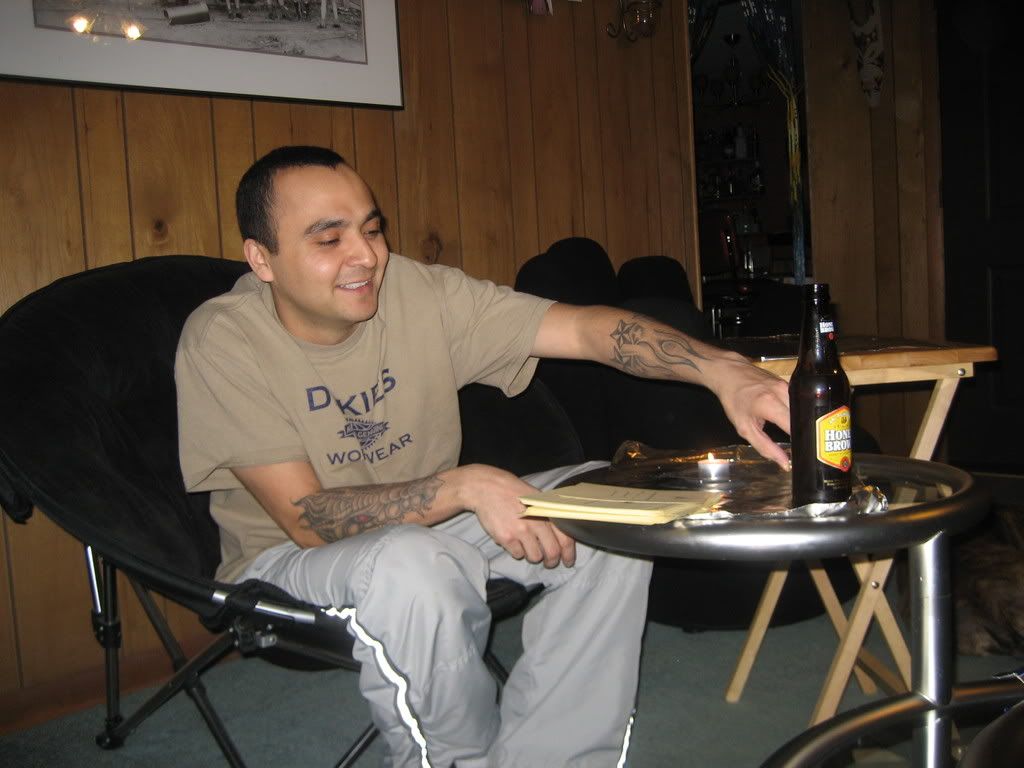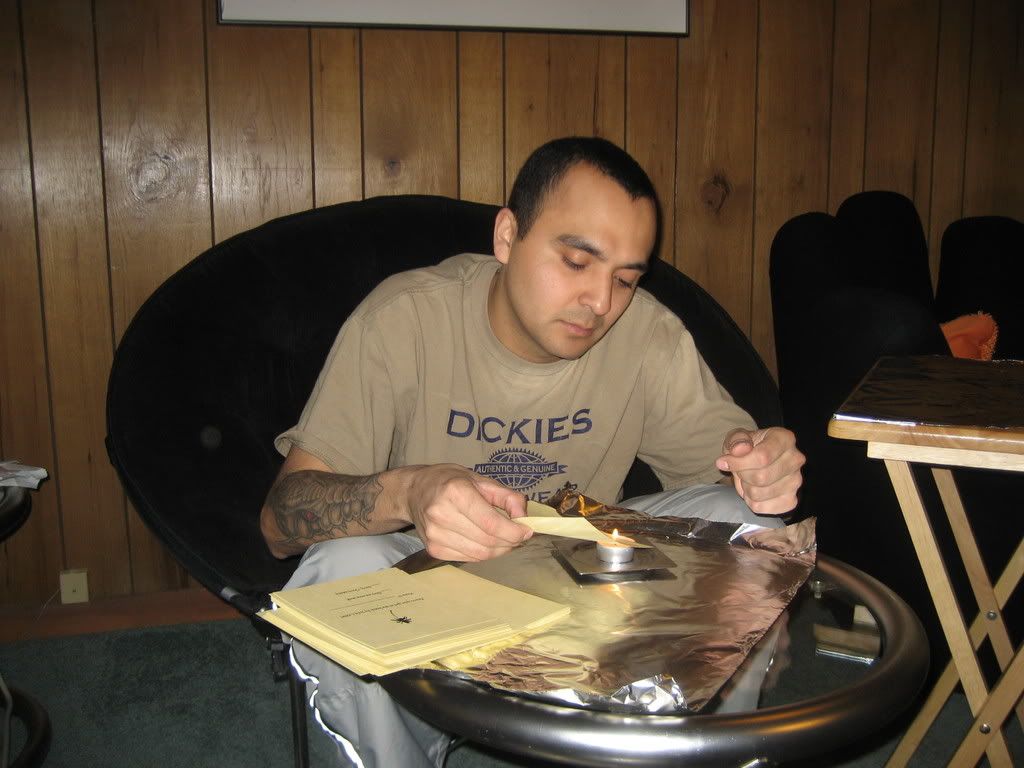 Our bottles: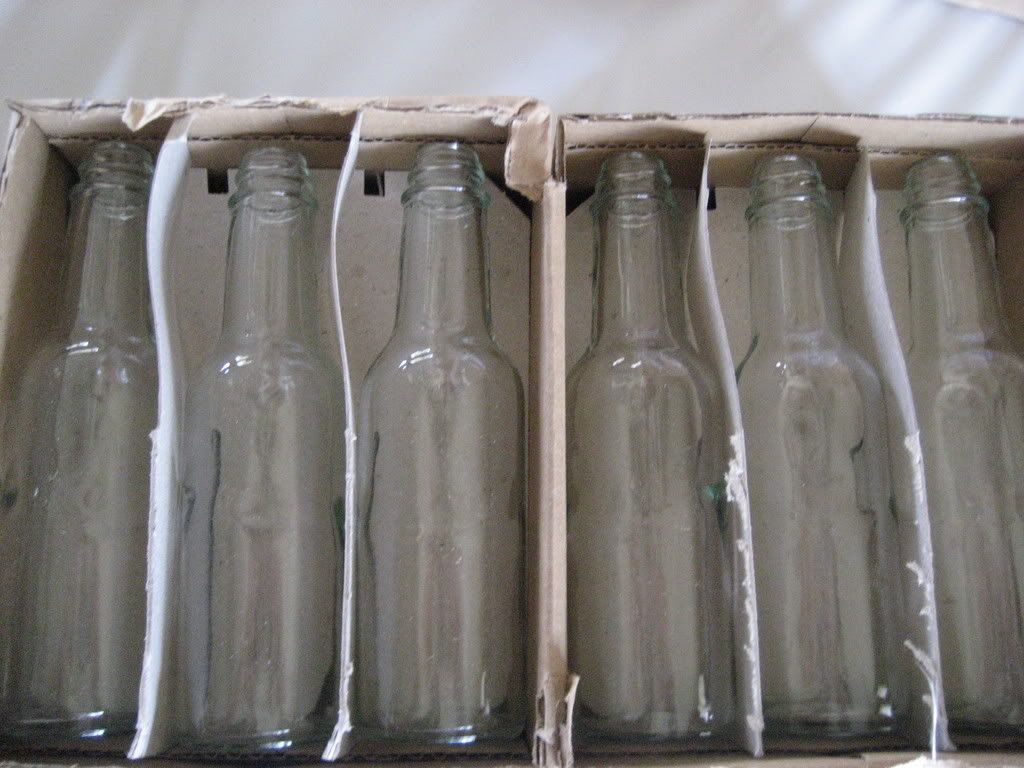 My sis Jennifer adding sand to all the bottles: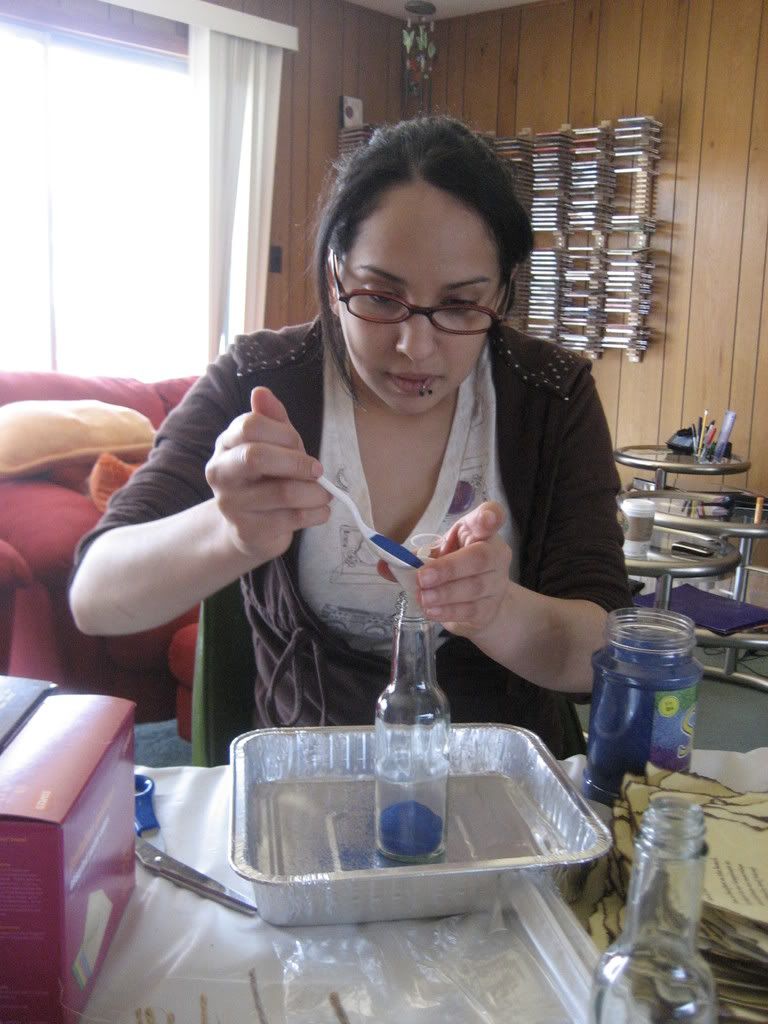 Stacy our "Special Person" making sure all the bottles have enough shells: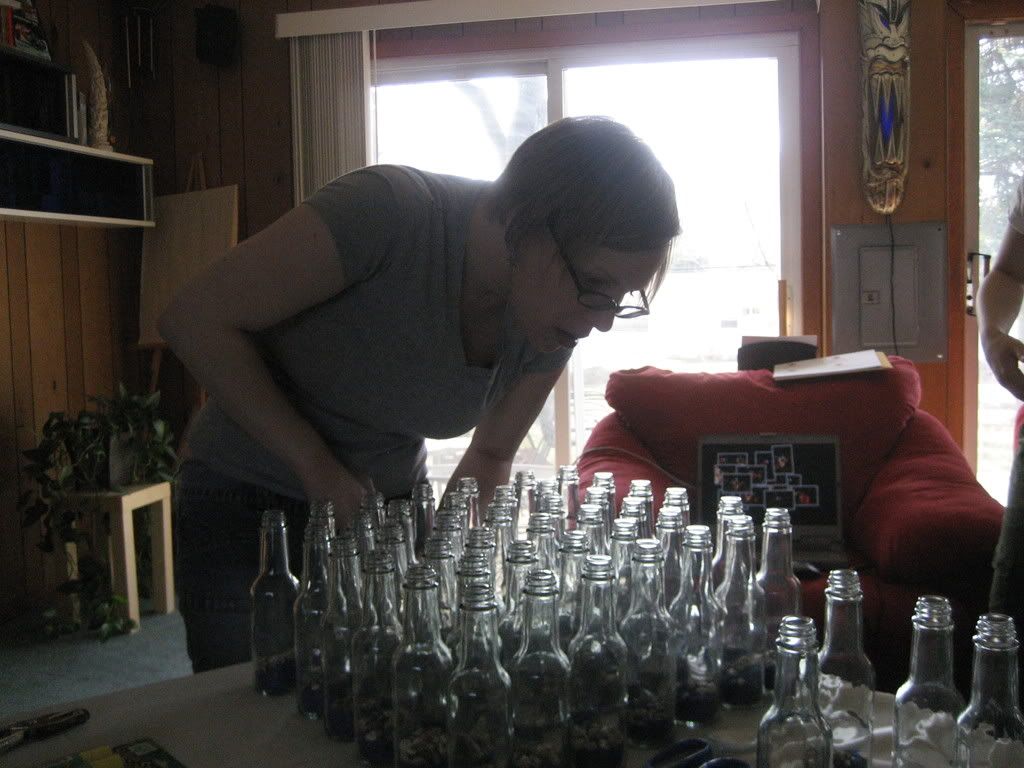 Bottles are all set for their messages: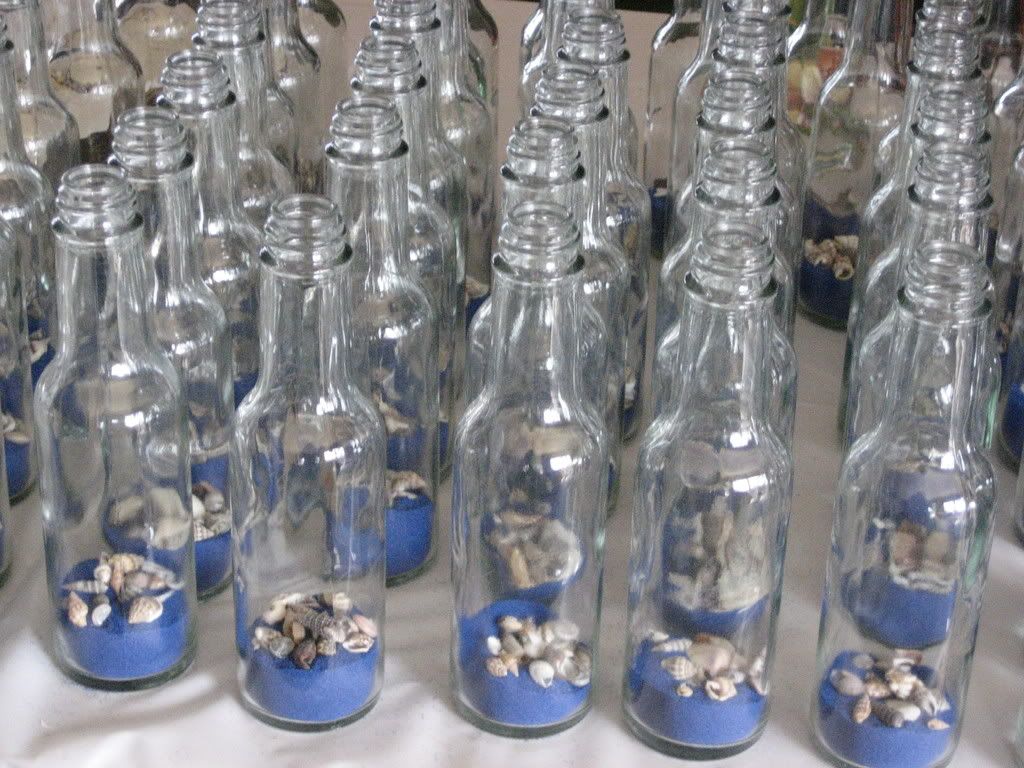 2 down only 48 more to go!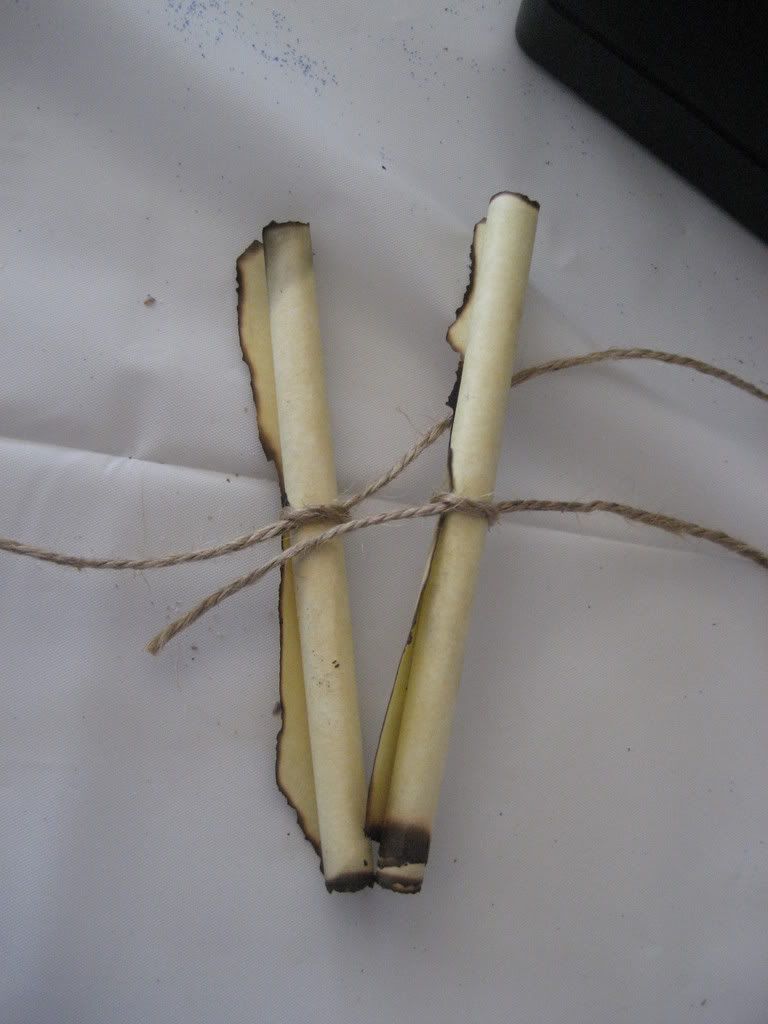 Rolling the invites:
Our Response Card: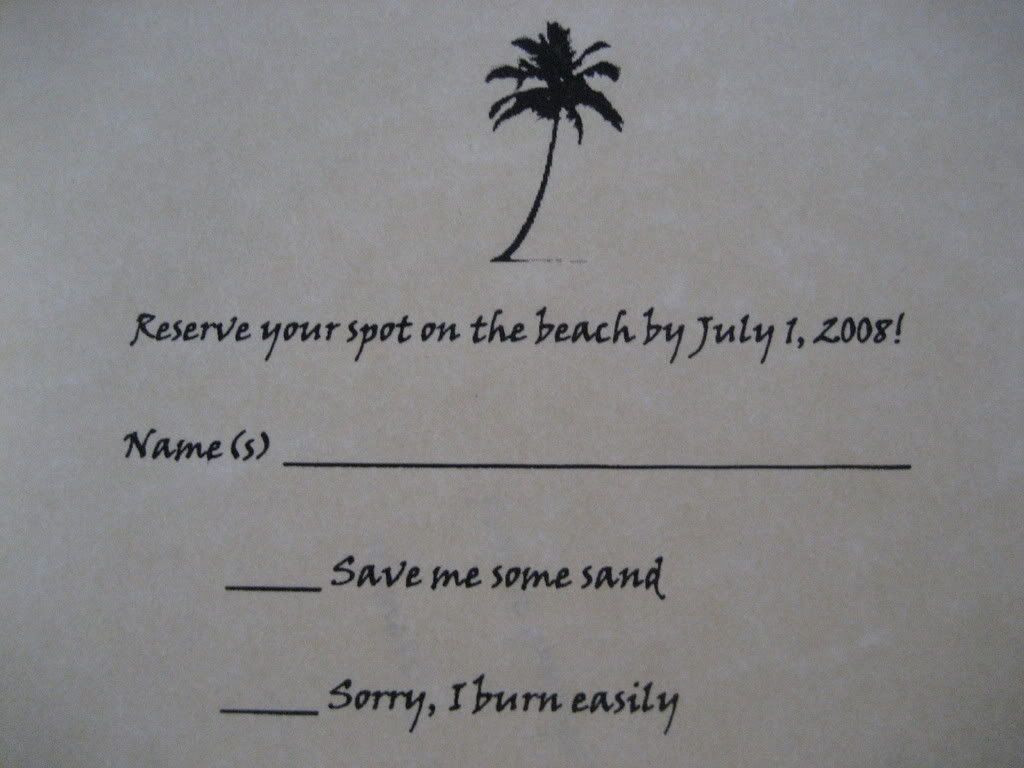 All done! Yay!!!!!