YAY! We have been going back and forth with ideas for a favor for our big fat wedding at home. When we were going to have our legal ceremony in Hawaii we were going with the whole Hawaiian theme, but now that we get to do Mexico we just couldn't decide on a favor!
We are getting 144 of these and just gonna tie a TY tag on the neck with ribbons in our wedding colors. Easy! Plus, we use A LOT of this at home, so if we do end up with any extra, we'll just never have to buy it again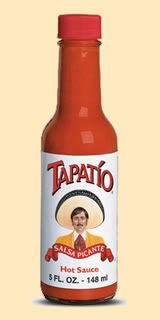 Phew! Check that off the list!