I think we might have to start a new thread for bunnies...maybe one for alpacas or llamas.
Oh, and why didn't you tell us that Nibblet just got the lead in this year's school play! Hamlet is a big step up from chorus flower #3!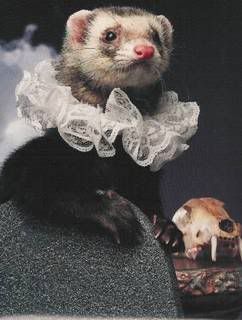 Pretty soon, he'll be charging for autographs!