Congratulations Amy! I cant wait to see pics.
Margie sux you cant find the 0-12 mos clothes. You wouldnt of let anyone borrow them right? You know once you go out and buy new clothes they'll turn up. My SIL bought our bedding and dropped it off on New Years I havent put it together yet though.
I love Pen's crying pic. that's just so darn cute. I just love her to pieces with her little dimpled chin.
Here's bump pics and nursery pics.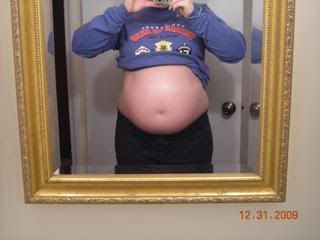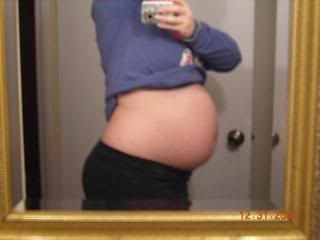 Nursery pics, really just the furniture and paint is done. Still waiting on some decor stuff to come.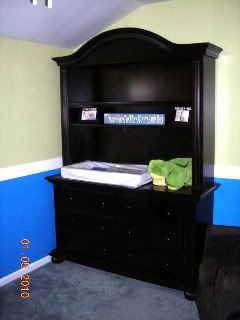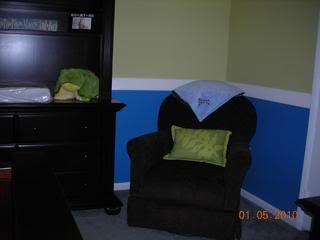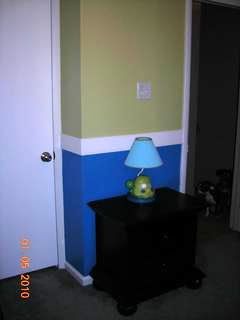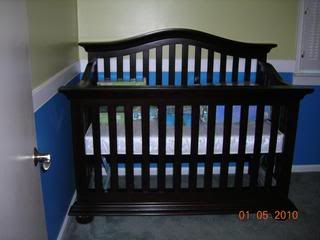 This is the bedding we got so you can see it.