Hi all,
Would love some opinions on my (our) possible AHR invites. Our AHR is going to be on Dec 6th, so I'm going wintery. Invitations by Dawn is having a sale with 15% off til Apr 18th. (If anyone wants the code, it is: 24109) For 175 invites, response cards, thank you cards and a set of table numbers the price would be $350 plus tax. I don't know about shipping yet.
This is the preview in the font I like: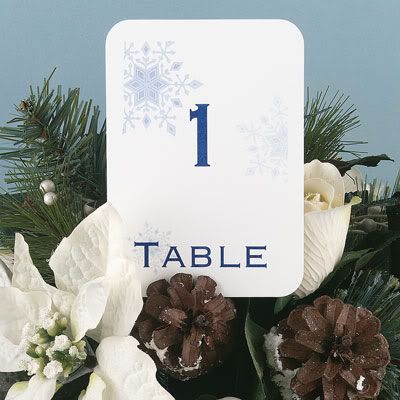 What do you think of the font and ink color? Hopefully it is visible enough. It is Breezes ink color. I chose that font because it is easy to read and not super flowy and formal.
Of course, I haven't showed FI the preview yet. BDW gets first pics!