I am so new to this extension thing but I splurged (probably should have put the money towards my future child's college fund).
Here is me before with natural hair blown straight: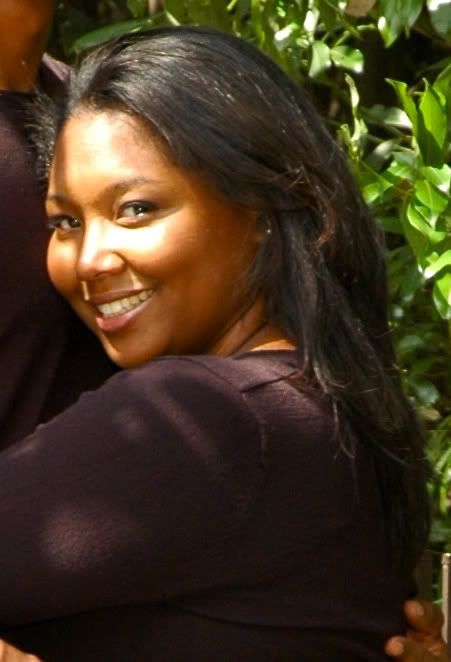 Here is me with my kids college fund in my head
:
Here is me with my naturally curly ponytail:
Here is me in my stripper ponytail:
(excuse the fat rolls)
They were really easy to put in but I am going to take them to an hair stylist so she can "properly" show me how to put them in and so she can cut them. We are going to play around with them to get some possible wedding hairstyles. What do you think? Am I crazy for getting these?