Hi Ladies,
We leave in 3 days- holy cow!!! Thanks so much to everyone for all of the inspiration, advice, and support over the past few months. Without it I would have been completely lost!
I have posted lots of pics along the way, but I thought I would leave in true BDW style and compile everything into one place, so here goes!
The ring that started it all: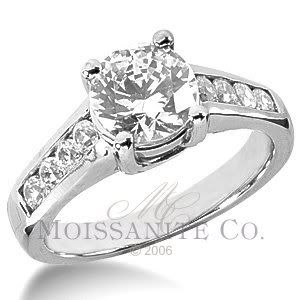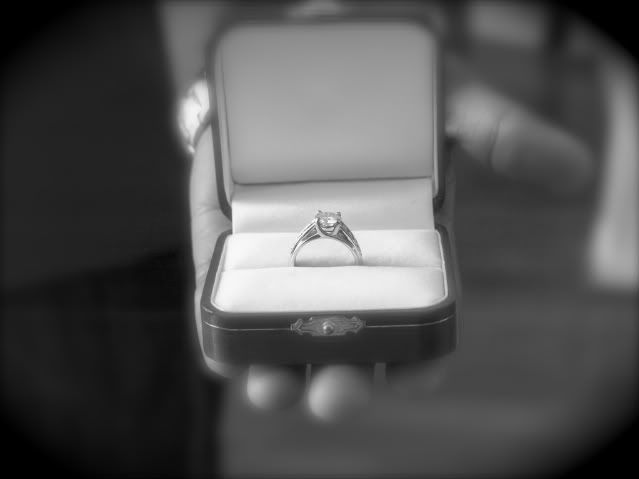 The dress & BM dresses: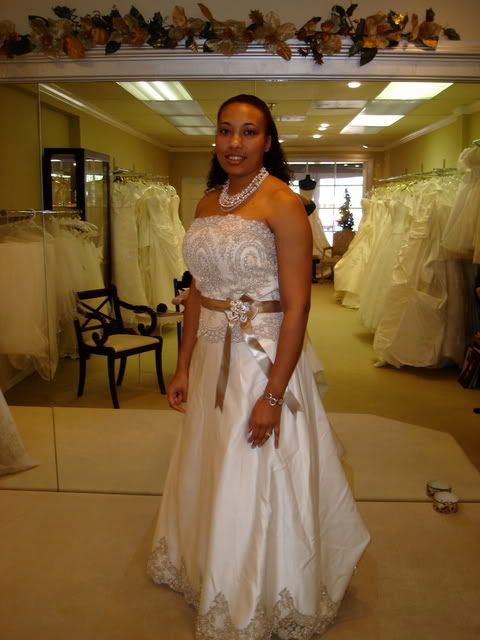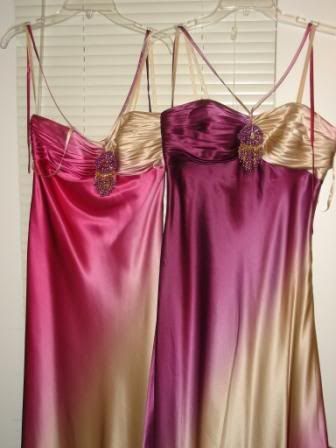 FI's suit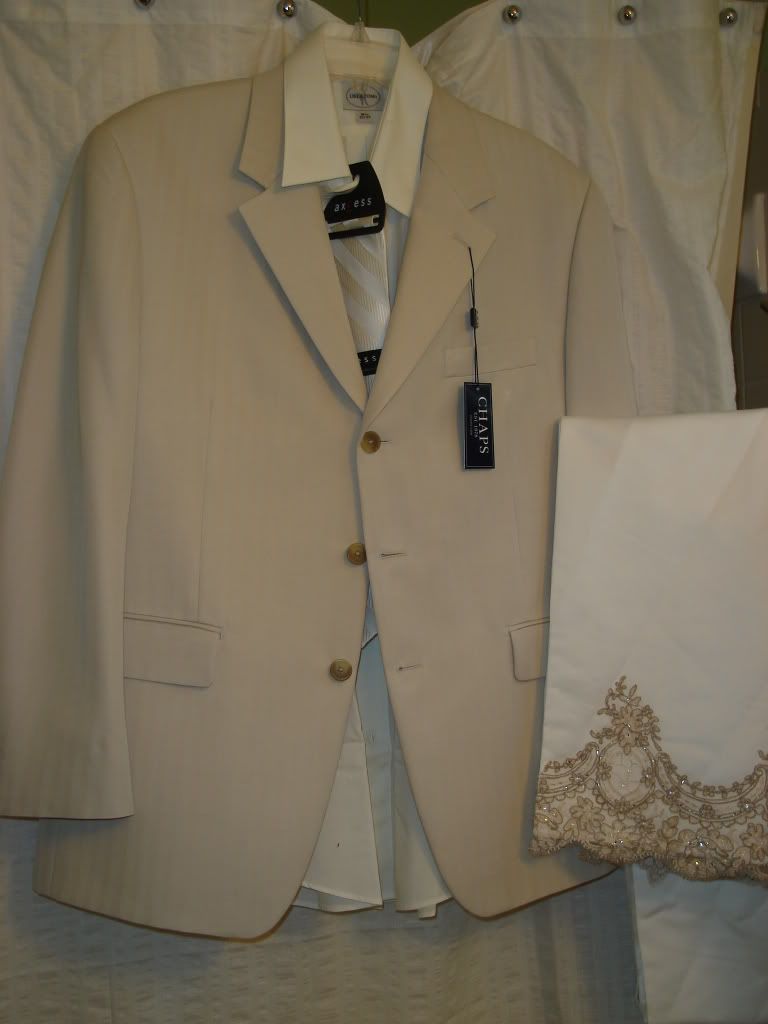 Fi's 3 rings- Yes, I said 3! He "needs" different rings for different outfits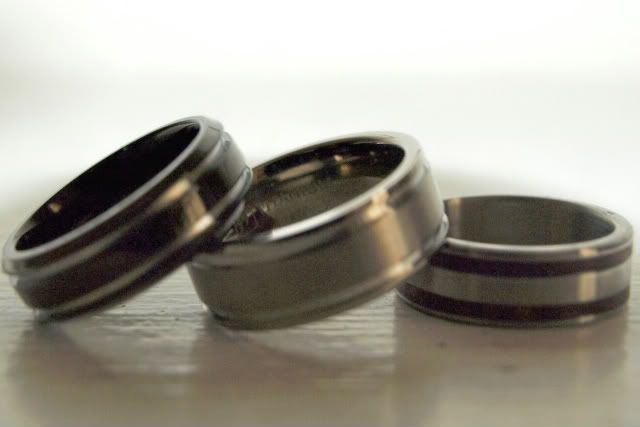 DIY Hair flowers for BMs (GMs boutonnieres are made from same flower)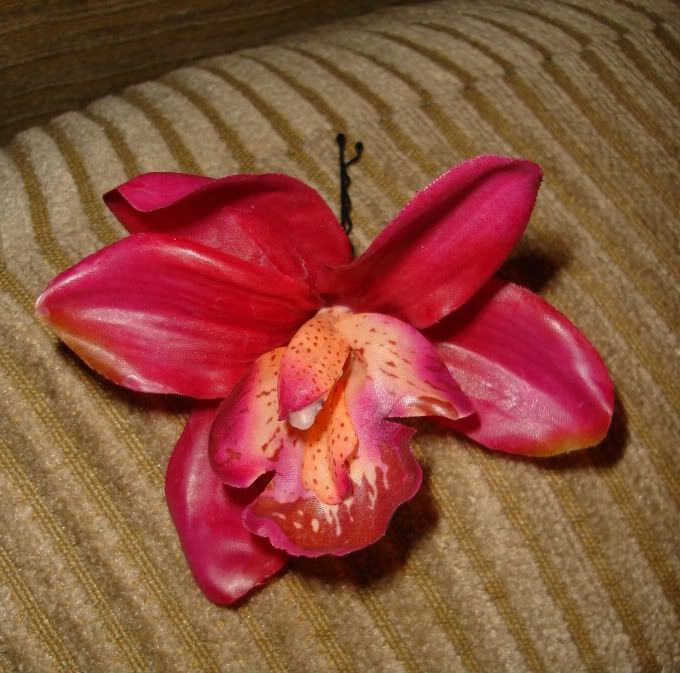 There's more...