Quote:
Originally Posted by Angel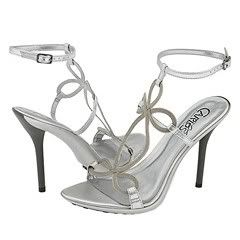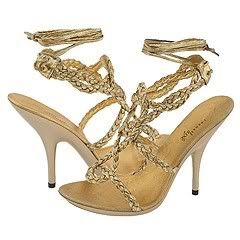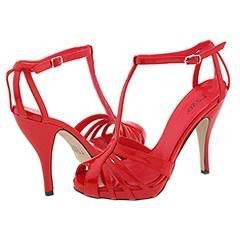 I'm still deciding on which ones to buy. Being the shoe freak that I am, I'll end up buying all of them just in case I change my mind.
That way I'll have options. I've always had a thing with wearing red shoes with my wedding dress. I don't know why.
I love the first ones, I saw them online and wanted to try them on, but didn't find them in the store. Those are so sexy.