Riu Brides - Anyone getting married at the Pond Gazebo
Posted 03 April 2008 - 06:34 PM
---
Posted 03 April 2008 - 09:06 PM
Quote:
Originally Posted by md_ocr

I am going to tie my sashes like this instead of the regular way: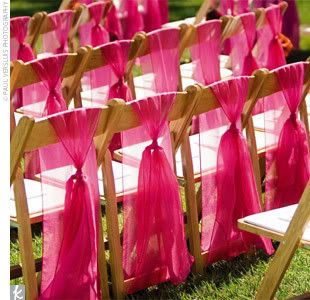 and I am going to request that Chandlyn set up the area like this.....with a curved look:
md_ocr I actually have the same pics for the chair sashes. I sent it to my bridesmaids so they can recreate it.....really nice!
---
Posted 03 April 2008 - 09:38 PM
I love the sash's they will look wonderful!!

---
---
0 user(s) are reading this topic
0 members, 0 guests, 0 anonymous users